Amenities
Driving Range
Surface:

N/A



Lights:

no
Putting Green
Lights:

no
Bunkers
Lights:

no
Open 7 a.m. to 6 p.m.
Golf Carts:
GPS:

no

Prices:

9-holes: $12 | 18-holes: $16 | Ride-along: $10
Instruction:
Night Golf:
Junior Program:
Year-round clinics, Wednesday 3-4 p.m. Ages 5-15 - $15
Apple Valley Golf Course Bar/Snack Bar
Open 7 a.m. to 7 p.m.
Banquet Room
Lloyd Mangrum Room, private meeting rooms, main dining room. Contact Banquet and Restaurant Supervisor Alyssa Christensen at 760-240-7000 or alyssa@applevalleygolfclub.com
SCGA Club on Site
Join Now

Apple Valley Mens Club

AVMC has weekday and weekend gaggles. Open to all skill levels. We also have monthly tournaments (3rd Saturday) as well as four major tournaments a year.

Scorecard
< Front 9

Back 9 >
1
2
3
4
5
6
7
8
9
Out
Par
4
3
4
4
5
3
4
4
4
35
Blue
397
152
424
392
486
201
455
379
392
3278
White
380
137
392
353
481
165
420
375
377
3080
Gold
361
110
362
316
468
145
413
368
323
2906
Red
283
113
289
321
468
146
301
336
327
2584
Course Ratings
Men
Tee
Yards
Rating
Slope
Par
Blue
6721
71.6
124
71
White
6392
70.1
120
71
Gold
5843
67.4
113
71
Red
5399
65.1
107
71
Women
Tee
Yards
Rating
Slope
Par
Blue
6721
78.0
137
75
White
6392
76.5
132
74
Gold
5843
75.0
129
73
Red
5399
70.2
122
68
5-Day Forecast
Today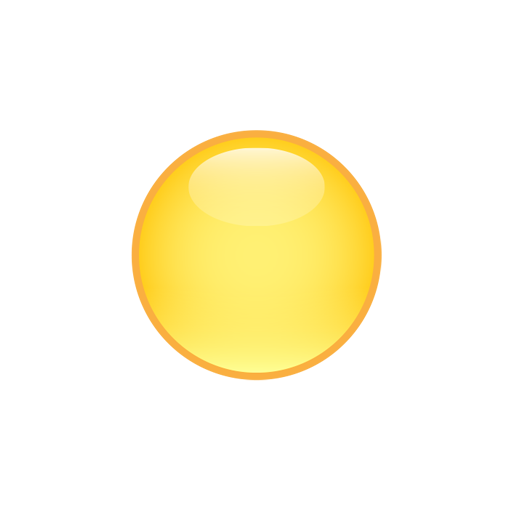 81High
72Low
Mon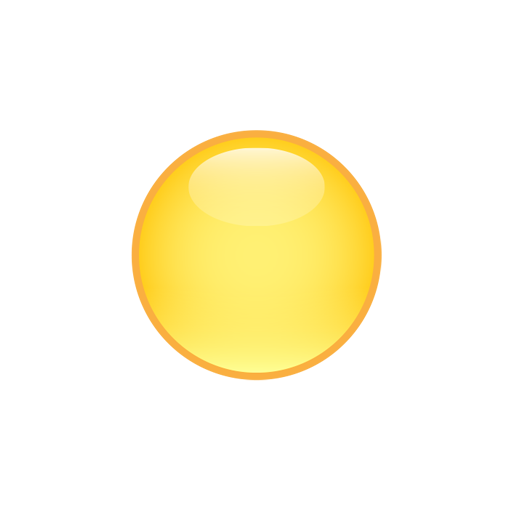 86High
60Low
Tue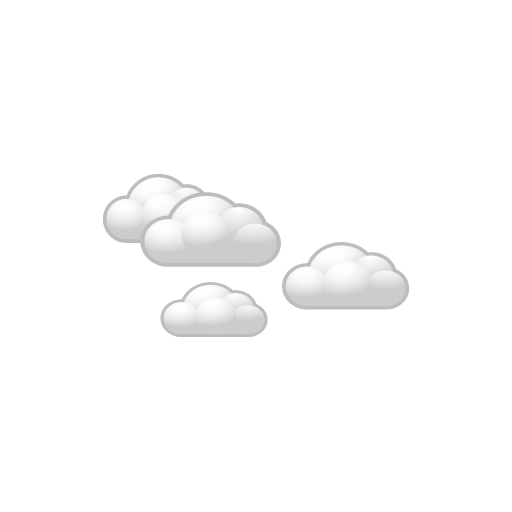 90High
62Low
Wed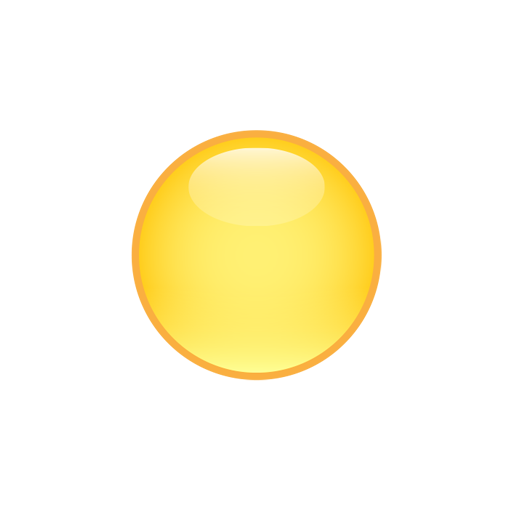 93High
66Low
Thu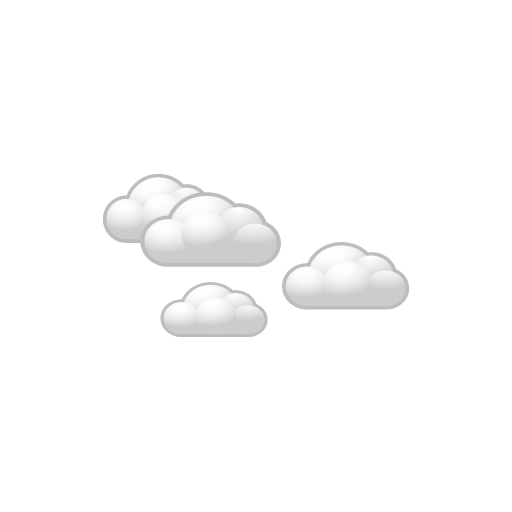 88High
63Low
Course Record
Apple Valley Golf Course
Men
B. J. Doucett / Michael Reese
60
Women
Selanee Henderson
63