Amenities
Driving Range
Surface:

N/A



Lights:

no
Putting Green
Lights:

no
Bunkers
Lights:

no
Golf Carts:
GPS:

no

Prices:

Prices included in greens fees.
Instruction:
Junior Camp Summer Series:
Boys and Girls 5 through 12 years old are welcome! Golfers will learn proper etiquette, the full swing, short game and putting. Emphasis on rules and conduct will be taught each day (Included in each camp: Instruction, range balls and clubs if necessary)
Private Instruction:
Our PGA Professionals will evaluate your playing ability, handicap, golf swing, and course management, and then tailor a program to meet your golfing goals.
Semi-Private Instruction: Ideal for family, friends and co-workers. Our professionals will work with you on multiple aspects of the game, for four 1-Hour sessions.
2 Students $160.00 per person
3 Students $110.00 per person
4 Students $ 80.00 per person
For more information or to make arrangements for lessons, please contact the Golf Shop at 619-441-6900.
Night Golf:
The Canyon Club
Bar Site:

Menu:
The Canyon Club
Restaurant Site:

Menu:
SCGA Club(s) on Site
Join Now

Steele Canyon Golf Club

Whether you have been golfing your entire life, or have just begun to appreciate the game, Steele Canyon Golf and Country Club offers a membership option that suits you. Our challenging course and friendly staff ensures our members will enjoy bringing guests out for a drink, as well as perfecting their game.

SCGA Club(s) on Site
Join Now

Steele Canyon Women's Club - Sdcwga
Scorecard
< Front 9

Back 9 >
1
2
3
4
5
6
7
8
9
Out
Par
4
4
4
3
5
4
4
3
5
36
Blk Knight
378
385
446
204
559
388
432
230
542
3564
Blue Combo
378
385
401
174
533
388
414
204
509
3481
White
329
323
401
174
533
371
414
204
509
3258
Gold
315
303
298
160
507
355
388
162
475
2963
Gold/Red Combo
315
247
298
101
388
355
340
162
416
2622
Red
255
247
234
101
388
291
340
120
416
2392
< Front 9

Back 9 >
1
2
3
4
5
6
7
8
9
Out
Par
4
4
3
4
4
5
3
4
4
35
Blk Knight
418
328
236
421
412
582
168
383
396
3344
Blue Combo
418
328
173
347
393
519
168
351
396
3231
White
396
276
173
347
393
519
150
351
360
2965
Gold
377
251
151
304
353
461
125
284
283
2589
Gold/Red Combo
350
251
133
304
342
402
125
284
283
2474
Red
350
221
133
264
342
402
106
250
274
2342
< Front 9

Back 9 >
1
2
3
4
5
6
7
8
9
Out
Par
4
5
3
5
3
4
3
4
4
35
Blk Knight
409
552
182
524
214
360
171
401
404
3217
Blue Combo
409
517
163
489
209
360
150
401
373
3142
White
381
517
163
489
209
330
150
358
373
2970
Gold
346
492
133
444
200
308
122
297
332
2674
Gold/Red Combo
319
422
133
444
116
308
122
297
332
2493
Red
319
422
121
380
116
297
60
271
250
2236
Course Ratings
Men
Tee
Yards
Rating
Slope
Par
Blk Knight
6837
74.2
139
71
Blue Combo
6470
71.9
134
71
White
6223
70.8
132
71
Gold
5552
67.7
123
70
Gold/Red Combo
5121
-
-
-
Red
4748
63.5
114
65
Women
Tee
Yards
Rating
Slope
Par
Blk Knight
6837
-
-
-
Blue Combo
6470
79.6
142
73
White
6223
76.7
137
73
Gold
5552
72.3
131
71
Gold/Red Combo
5121
70.2
124
71
Red
4748
68.1
118
70
Men
Tee
Yards
Rating
Slope
Par
Blk Knight
6561
72.3
136
70
Blue Combo
6164
70.4
132
70
White
5935
69.4
129
70
Gold
5263
66.3
120
69
Gold/Red Combo
4967
-
-
-
Red
4578
62.8
112
65
Women
Tee
Yards
Rating
Slope
Par
Blk Knight
6561
-
-
-
Blue Combo
6164
78.2
139
70
White
5935
75.8
134
70
Gold
5263
70.8
127
70
Gold/Red Combo
4967
69.8
123
70
Red
4578
67.8
118
69
Men
Tee
Yards
Rating
Slope
Par
Blk Knight
6781
73.5
138
71
Blue Combo
6457
71.9
135
71
White
6228
71.0
133
71
Gold
5657
68.2
124
71
Gold/Red Combo
5115
-
-
-
Red
4628
63.3
113
64
Women
Tee
Yards
Rating
Slope
Par
Blk Knight
6781
-
-
-
Blue Combo
6457
79.2
141
73
White
6228
77.1
136
73
Gold
5657
72.7
131
71
Gold/Red Combo
5115
70.0
124
71
Red
4628
67.5
116
69
5-Day Forecast
Today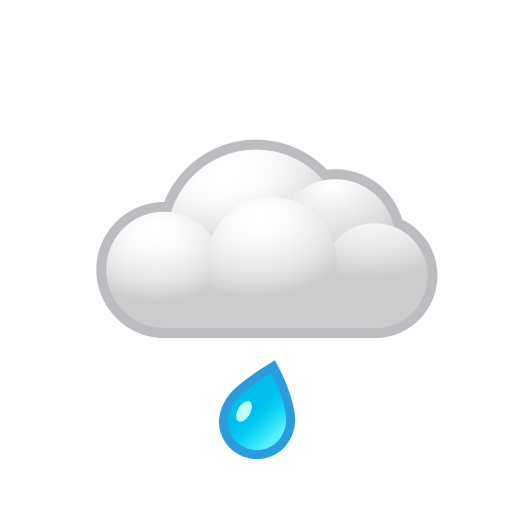 54High
53Low
Thu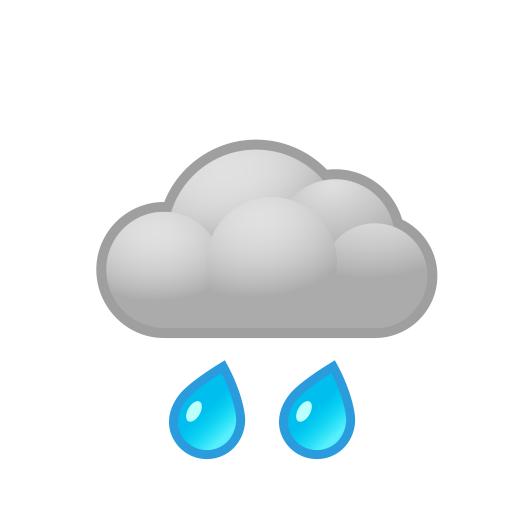 64High
49Low
Fri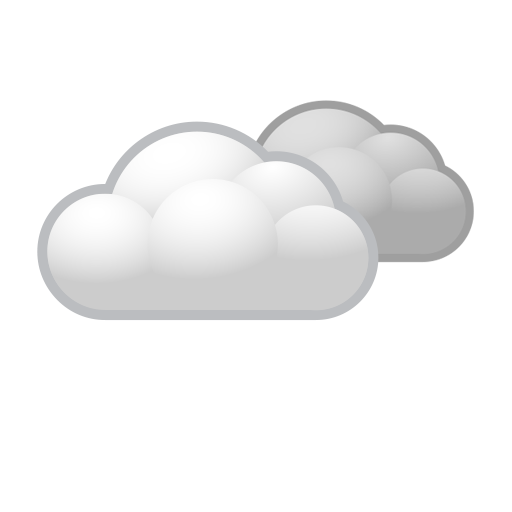 73High
51Low
Sat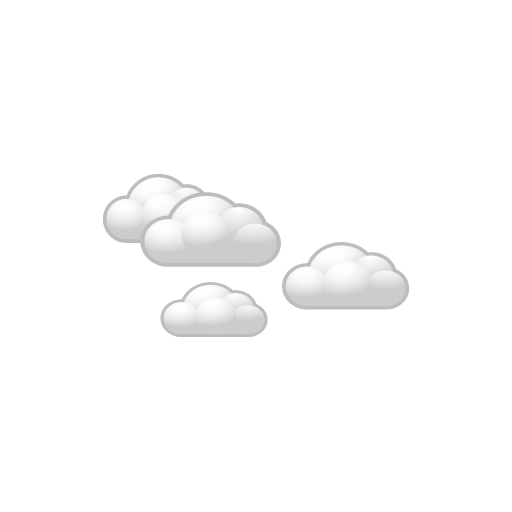 64High
48Low
Sun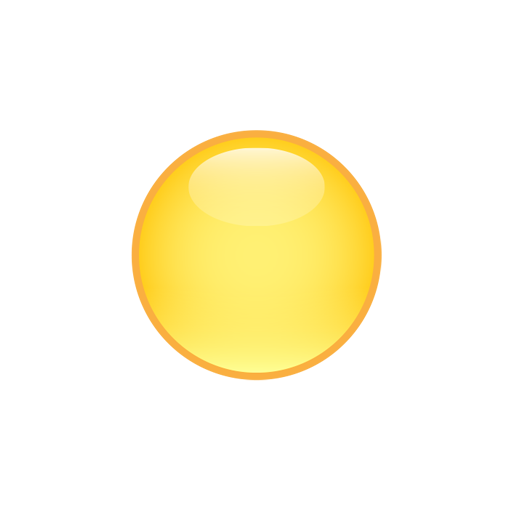 60High
50Low
Course Record
Steele Canyon Golf Club - Ranch/Vineyard
Men
Alan Scheer
64
Women
0
Steele Canyon Golf Club - Vineyard/Canyon
Men
Alan Scheer
65
Women
0
Steele Canyon Golf Club - Canyon/Ranch
Men
Patrick Boyd
65
Women
0
Upcoming Events

Denotes Nearby SCGA Event