Muni He Secures LPGA Card
---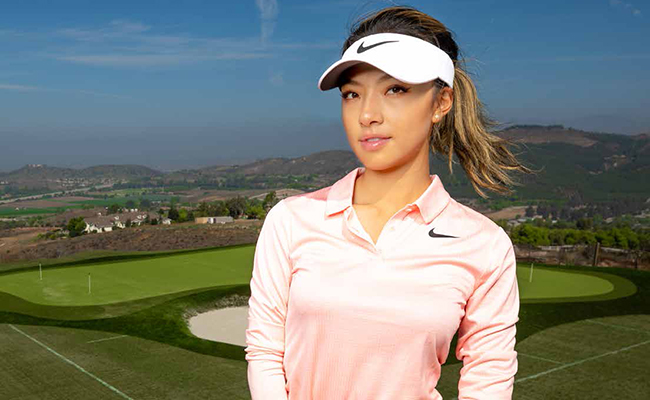 Muni He earned herself another season on the LPGA Tour with a dominating performance in the 2019 LPGA Q-Series that concluded on Saturday at Pinehurst Resort. In eight rounds played, He finished at 21-under par as medalist of the Q-Series, and one of the only four qualifiers in the 45-player field to finish in double-digits under par.
He, known to be a social media sensation and FORE Magazine cover star, was also the only player in the field to finish under par in each of the eight rounds.
Born in China and raised in San Diego, the former USC Trojan player is coming off her LPGA rookie season, despite not cracking the top-25 for an event in 2019, the future remains bright for the 20-year-old heading into next season.
Read More
View More Posts →