Amenities
Driving Range
Surface:

N/A



Lights:

no
Putting Green
Lights:

no
Bunkers
Lights:

no
Golf Carts:
GPS:

no

Prices:

$15, $10 Juniors/Young Adults, $10 Sundowner
Instruction:
Looking to learn the basics of golf? Trying to shave a few strokes off of your game? Trying to diagnose that slice in your swing? Elkins Ranch Golf Course can help you with your golf game.
We offer private, group. and junior lessons all tailored to your specific needs. Give us a call at (805) 524-1121 to find out more information and schedule your lesson now!
Night Golf:
Elkins Ranch Bar & Grill
Bar Site:
Elkins Ranch Bar & Grill
Restaurant Site:
SCGA Club(s) on Site
Join Now

Elkins Ranch Golf Club

The ERGC plays its tournaments at the Elkins Ranch Golf course in Fillmore. We play on the 3rd weekend of each month (unless play conflicts with scheduled course maintenance which then moves play to 2nd weekend). Tournaments included stroke and team play events, as well as member/guest, Club Stroke Play and Match Play Championships. The ERGC also schedules 4 away Tournaments at courses around Southern California.

Scorecard
< Front 9

Back 9 >
1
2
3
4
5
6
7
8
9
Out
Par
4
4
5
3
4
4
3
5
4
36
Blue (Championship)
326
401
453
170
360
414
198
512
395
3229
White (Tournament)
316
389
447
164
346
396
185
497
375
3115
Light Green (Middle)
305
365
430
144
299
379
160
473
365
2920
Gold (Forward)
267
335
380
128
259
323
119
388
285
2484
Course Ratings
Men
Tee
Yards
Rating
Slope
Par
Blue (Championship)
6270
70.6
122
71
White (Tournament)
6002
69.4
119
71
Light Green (Middle)
5628
67.8
115
71
Gold (Forward)
4867
64.1
106
71
Women
Tee
Yards
Rating
Slope
Par
Blue (Championship)
6270
76.9
138
72
White (Tournament)
6002
75.4
134
72
Light Green (Middle)
5628
73.2
129
72
Gold (Forward)
4867
69.1
120
72
5-Day Forecast
Today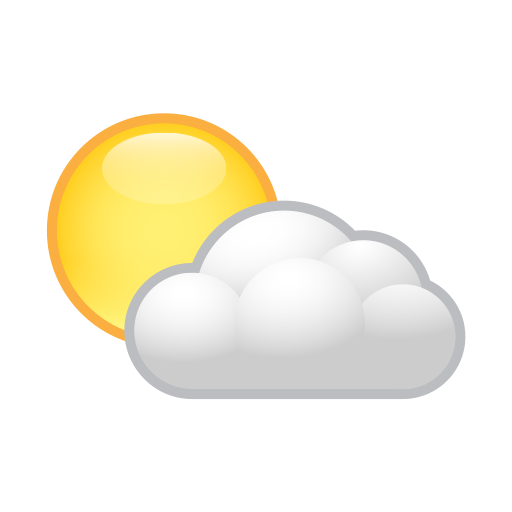 83High
55Low
Sun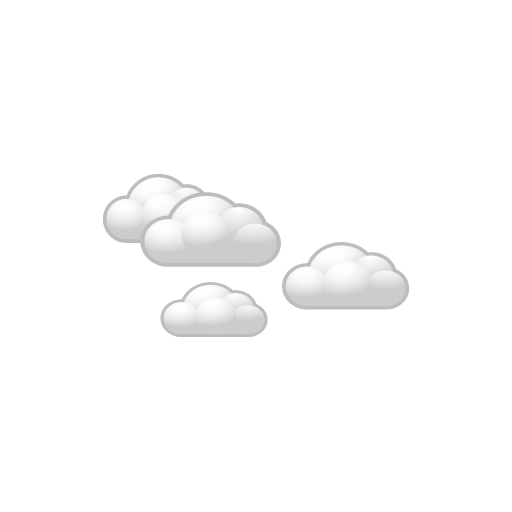 78High
58Low
Mon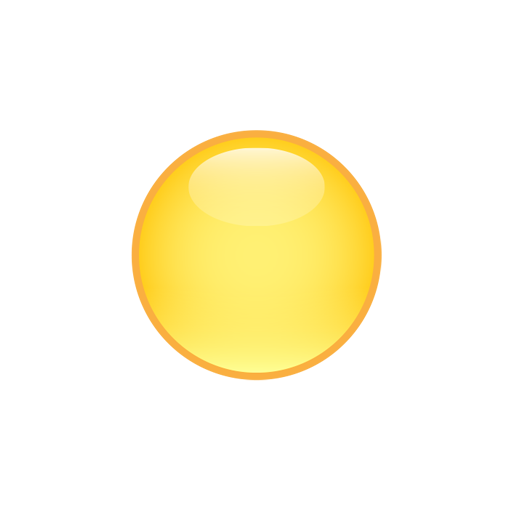 72High
53Low
Tue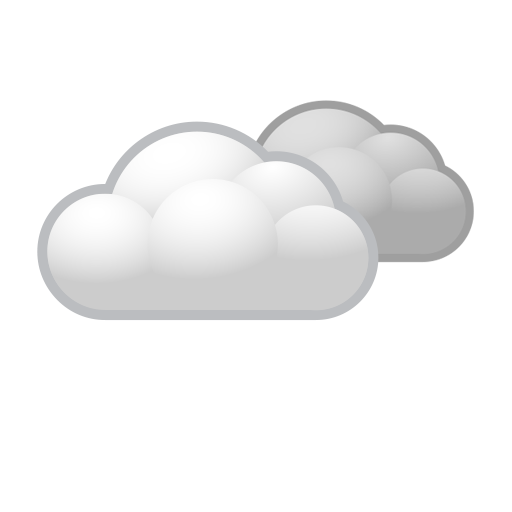 67High
51Low
Wed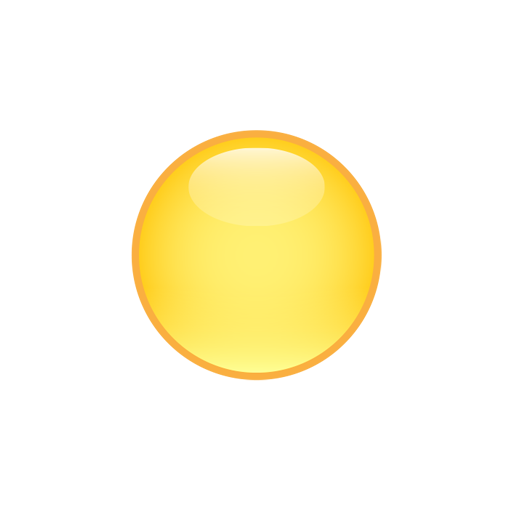 68High
48Low
Course Record
Elkins Ranch Golf Course
Men
Ron Hinds/Ryan Kennedy
63
Women
0