Amenities
Driving Range
Surface:

N/A



Lights:

no
Putting Green
Lights:

no
Bunkers
Lights:

no
Golf Carts:
GPS:

no

Prices:

N/A
Instruction:
Escena's Palm Springs golf instruction program is led by renowned local PGA professional, Geoff Dean. Geoff's instruction philosophy is process driven, so that his students can leave the practice tee with solid fundamentals more likely to produce consistent results on the scorecard. Lesson formats include individual lessons, lesson series, and group lessons.
Focal points of instruction at Escena include:
Driving and iron play
Short game instruction
Putting
Playing lessons and course management
Golf-specific fitness and training programs
For more information or to schedule an individual or group lesson, clinic or exercise program, please email Geoff by clicking here or by calling him directly at (760) 898-2932.
Night Golf:
Escena Lounge & Grill
Bar Site:

Menu:
Just getting together with friends for a drink? There's no better spot than at our circular bar or the comfy lounge seating next to one of our fireplaces, where you can sprinkle in a few appetizers and specialty cocktails, including our signature Escena Martini, with your conversation.
Escena Lounge & Grill
Restaurant Site:

Menu:
Escena Lounge & Grill pairs delectable California fusion cuisine and a retro vibe with eye-popping design and incomparable views. Open year-round to the public, the Escena Lounge & Grill offers breakfast, lunch, dinner and Sunday Brunch along with happy hour and seasonal live entertainment. Our dog friendly patio boasts one of the most remarkable outdoor dining vistas in Palm Springs.
Banquet Room
For weddings, special events, business meeings and private gatherings, Escena provides a picture-perfect Palm Springs wedding and events venue. Our expansive lakefront ceremony lawn and a variety of indoor and outdoor function spaces can accommodate just about any function, large or small. Learn more about weddings and special events at Escena. In addition to the great food and views, Escena offers themed holiday events and is a perfect venue for private parties, large or small, day or night. Click here for the latest special offers.
SCGA Club(s) on Site
Join Now

Escena Golf Club

If you live in the Palm Springs area or even if you visit on an extended seasonal basis, the Escena Club is the program for you. For a one-time annual fee of $229 and no monthly dues, Cardholders enjoy preferred green fees at Escena all year, as well as other great benefits.

Scorecard
< Front 9

Back 9 >
1
2
3
4
5
6
7
8
9
Out
Par
5
4
3
5
3
4
4
3
4
35
Blue
611
414
199
562
245
398
348
163
437
3377
Championship
563
371
171
522
212
363
301
152
406
3061
Orange
563
371
171
522
212
363
301
152
406
3061
Green
522
346
149
496
190
345
270
129
384
2875
Yellow
483
312
126
436
160
305
252
117
338
2529
Course Ratings
Men
Tee
Yards
Rating
Slope
Par
Blue
7173
74.3
131
72
Championship
6615
-
-
-
Orange
6615
71.7
125
72
Green
6115
69.3
120
71
Yellow
5503
66.6
112
68
Women
Tee
Yards
Rating
Slope
Par
Blue
7173
-
-
-
Championship
6615
78.0
140
72
Orange
6615
-
-
-
Green
6115
75.5
135
69
Yellow
5503
71.2
126
72
5-Day Forecast
Today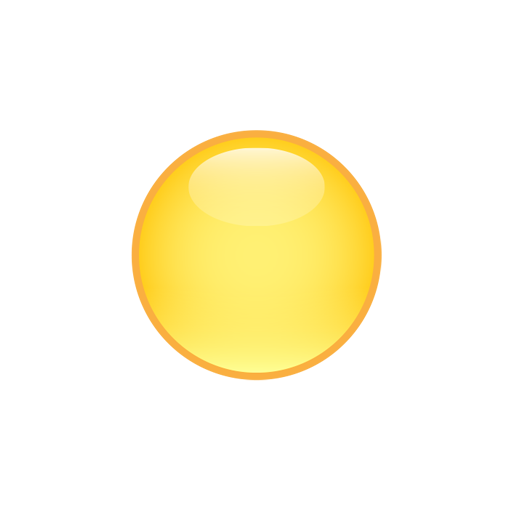 104High
77Low
Wed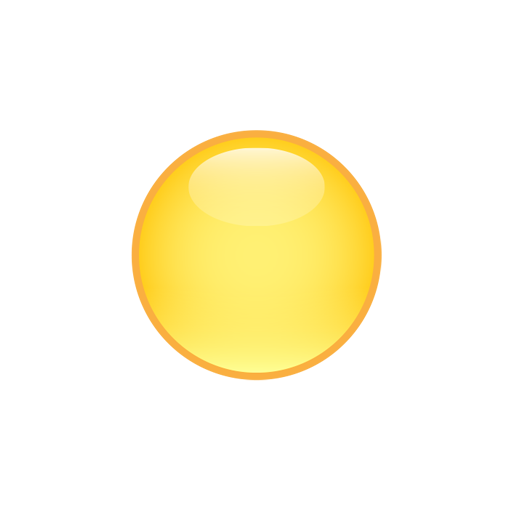 105High
82Low
Thu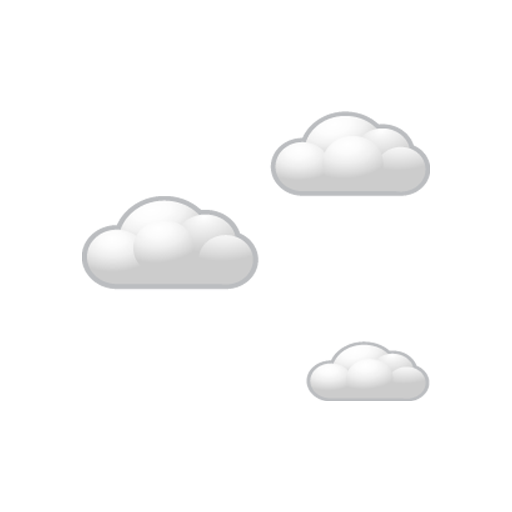 106High
86Low
Fri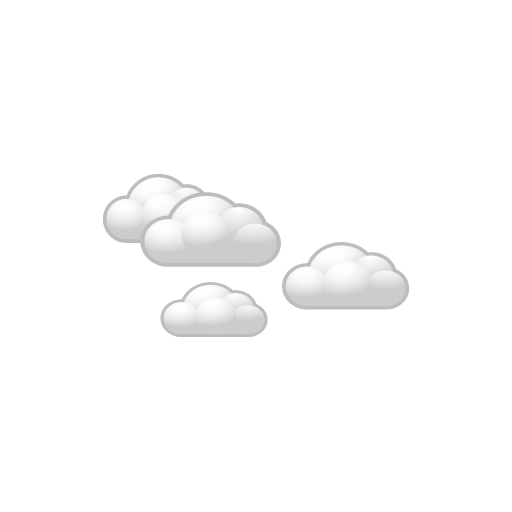 107High
86Low
Sat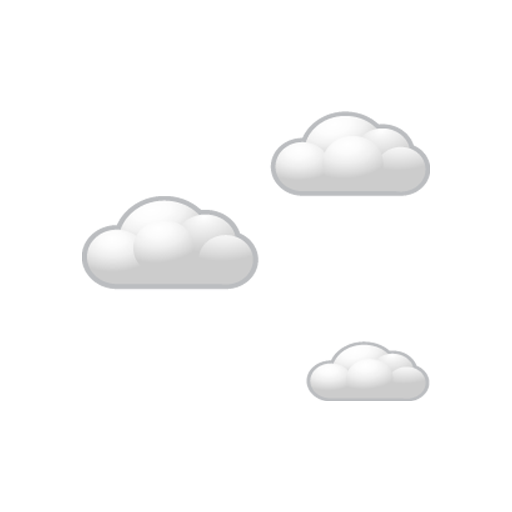 108High
88Low
Course Record
Escena Golf Club
Men
0
Women
0
Upcoming Events

Denotes Nearby SCGA Event