Amenities
Driving Range
Surface:

mats



Lights:

no
Putting Green
Lights:

no
Bunkers
Lights:

no
Golf Carts:
GPS:

no

Prices:

Prices included in greens fees.
Instruction:
Hidden Valley Golf Club hosts a knowledgeable staff available for lessons today. What better way to take your game to the next level this year? Make time to perfect your swing and improve your golf game today. Just contact our pro shop to speak with our professional staff and schedule your lesson.
Night Golf:
Villa Amalfi Restaurant
Restaurant Site:

Menu:
Our fabulous Villa Amalfi Restaurant is open every day from 7:30 a.m. to 8 p.m., serving breakfast, lunch and dinner. You'll love our daily chef specials, which feature fresh fish and homemade soups. It's the perfect way to relax after or round of 18, or even to spend a leisurely Sunday morning. The restaurant also serves our gourmet Italian food and clubhouse menu. Reservations are recommended for Friday and Saturday. Call (951) 737-1010 now.
Upcoming Events

Denotes Nearby SCGA Event
SCGA Club on Site
Join Now

Hidden Valley Golf Club

Hidden Valley Golf Club combines a unique design with unmatched natural beauty, giving players all the elements necessary to ensure the most memorable Orange County and Riverside golf experience. This incredible course contains remarkable changes in elevation, majestic views, and a challenging golf layout designed by architect Casey O'Callaghan. Hidden Valley Golf Club will impress golfers of any skill level. The course's convenient central location near Riverside County and Inland Empire is just one of the many reasons the golf course is becoming a true favorite among avid golfers throughout Southern California. We are offering the best quality golf course for some of the best prices in America. You'll find all our extensive accommodations to be affordable from the green fees to the food and beverages

Scorecard
< Front 9

Back 9 >
1
2
3
4
5
6
7
8
9
Out
Par
5
4
4
4
3
5
4
3
4
36
Black
539
435
386
388
217
510
329
174
460
3438
Blue
517
378
356
361
196
493
301
166
398
3166
White
476
336
321
331
182
453
267
142
391
2941
Silver
407
315
277
331
173
411
228
142
377
2661
Red
348
231
240
266
103
410
202
108
340
2248
Course Ratings
Men
Tee
Yards
Rating
Slope
Par
Black
6789
74.0
140
72
Blue
6260
71.4
132
72
White
5711
68.7
124
72
Silver
5300
66.6
111
72
Red
4695
63.6
111
72
Women
Tee
Yards
Rating
Slope
Par
Black
6789
-
-
-
Blue
6260
-
-
-
White
5711
74.4
141
72
Silver
5300
71.3
134
71
Red
4695
67.3
120
70
5-Day Forecast
Today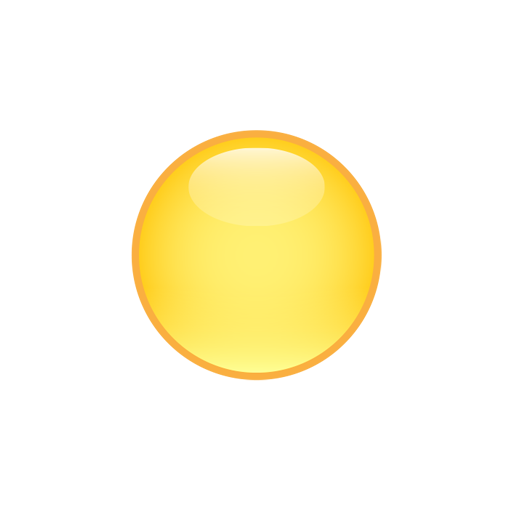 93High
58Low
Thu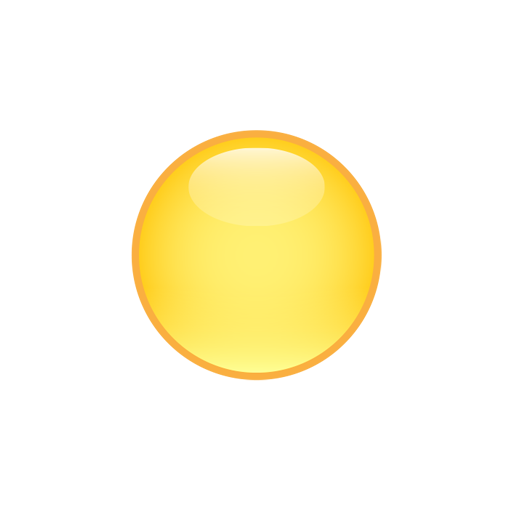 91High
56Low
Fri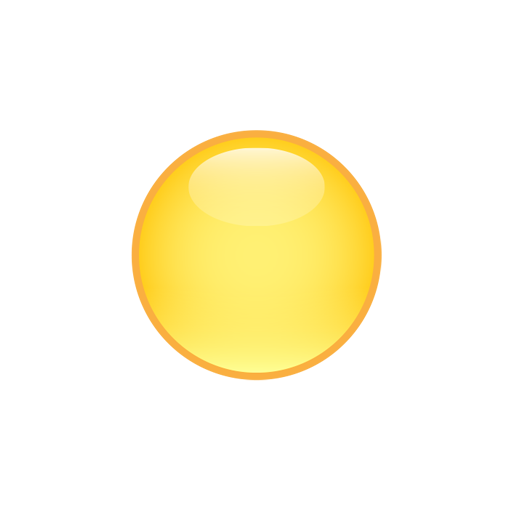 91High
54Low
Sat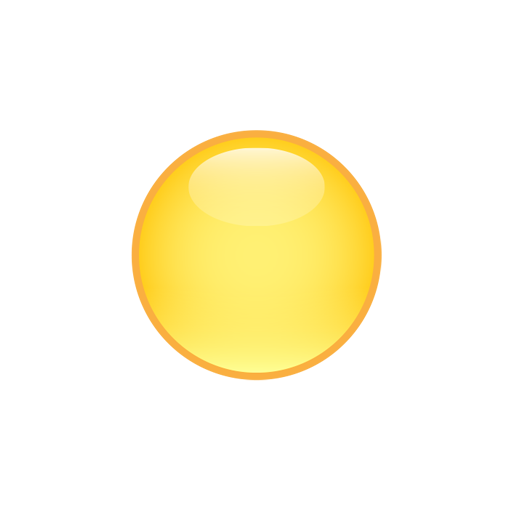 89High
55Low
Sun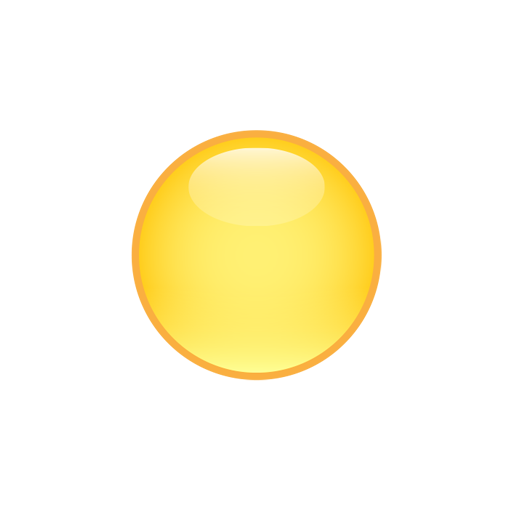 85High
51Low
Course Record
Hidden Valley Golf Club
Men
John Cook/ Kent Jones
62
Women
0