Amenities
Driving Range
Surface:

mats



Lights:

yes
Putting Green
Lights:

yes
Bunkers
Lights:

yes
Industry Hills Golf Club offers a full range of practice facilities to suit all skill levels of play. These include a bi-level and night-lit astro turf driving range with target greens, a state-of-the-art short-game area with two bunkers, two greens, a rough and four putting greens. Our spectacular views of the courses and surrounding San Gabriel Valley Mountains match any driving range Los Angeles courses can provide. The Driving Range is open daily from 6AM to 10PM
Golf Carts:
GPS:

yes

Prices:

Prices included in greens fees.
Instruction:
At Industry Hills Golf Club, we offer a full range of instructional programs for all ages and skill levels to help improve and enjoy your game. When looking for golf lessons in Los Angeles and the surrounding area and whether you want to play or shave a few strokes, our 12 on-site PGA Certified Members and Apprentice professionals will coach every skill level-from beginners to tour-quality players. Learn on the courses, the driving range and/or the short-game practice areas.
For more information on private lesson, group/social classes and customized golf clinics, please call (626) 810-4653
Night Golf:
Snack Shack
Bar Site:

Menu:
Cima Restaurant
Restaurant Site:
---
Red Restaurant & Bar
Restaurant Site:
Upcoming Events

Denotes Nearby SCGA Event
SCGA Club on Site
Join Now

Industry Hills Golf Club

The IHMGA conducts a variety of competitions under U.S.G.A. Rules in one, two and three day formats. Our tournaments are flighted so that you play and compete with golfers of similar ability. You can also request to be paired with your friends in most events. The Brae Invitational, the Member-Guest and the Jan Nolan Memorial (mixed couples) tourneys are open to your invited guests. All other weekend tournaments are for members only. Greens fees, range balls, and prizes are included in your entry fee. A free one-year Premier Membership drawing ($499 value) is an added incentive for participants at most of our tournaments. Our monthly Guest Days are less formal and are generally held on Wednesdays or Fridays of each month. Guest Days are open to your friends and business associates, and the formats we select each month are designed to encourage interaction and socialization within your foursome. S.C.G.A. Handicaps are not required for your guests. A mid-day start features golf, prizes, cocktail, dinner and a free one-year Premier Membership drawing ($998 value) for one member and his guest.

Scorecard
< Front 9

Back 9 >
1
2
3
4
5
6
7
8
9
Out
Par
0
0
0
0
0
0
0
0
0
0
Black
530
362
352
467
237
492
464
500
135
3595
Blue
497
339
343
448
215
464
445
488
128
3426
Blue/White
497
289
343
422
192
424
419
488
128
3202
White
474
289
325
422
192
424
419
473
116
3201
Red
452
259
295
387
131
351
373
404
94
2815
< Front 9

Back 9 >
1
2
3
4
5
6
7
8
9
Out
Par
4
4
4
4
4
5
3
4
4
36
Black
398
339
439
375
406
571
296
419
315
3558
Blue
368
332
387
369
401
556
241
416
310
3380
Blue/White
368
332
353
369
376
513
219
399
310
3239
White
333
317
353
347
376
513
219
399
293
3150
Combo
0
0
0
0
0
0
0
0
0
2874
Red
300
249
309
318
322
448
172
315
225
2658
Course Ratings
Men
Tee
Yards
Rating
Slope
Par
Black
7130
74.8
140
72
Blue
6717
72.9
135
72
Blue/White
6451
71.8
132
72
White
6262
70.9
129
72
Red
5616
67.9
120
69
Women
Tee
Yards
Rating
Slope
Par
Black
7130
82.2
154
-
Blue
6717
79.9
151
-
Blue/White
6451
-
-
-
White
6262
77.4
145
-
Red
5616
73.9
139
-
Men
Tee
Yards
Rating
Slope
Par
Black
6839
73.4
135
71
Blue
6574
72.2
131
71
Blue/White
6331
71.1
128
71
White
6108
70.0
125
71
Combo
5656
-
-
-
Red
5356
66.5
116
67
Women
Tee
Yards
Rating
Slope
Par
Black
6839
80.8
154
-
Blue
6574
79.1
151
-
Blue/White
6331
-
-
-
White
6108
76.5
145
-
Combo
5656
74.2
140
-
Red
5356
72.1
133
-
5-Day Forecast
Fri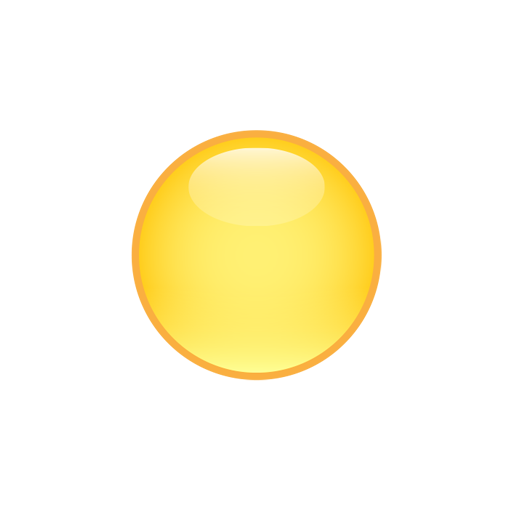 54High
27Low
Sat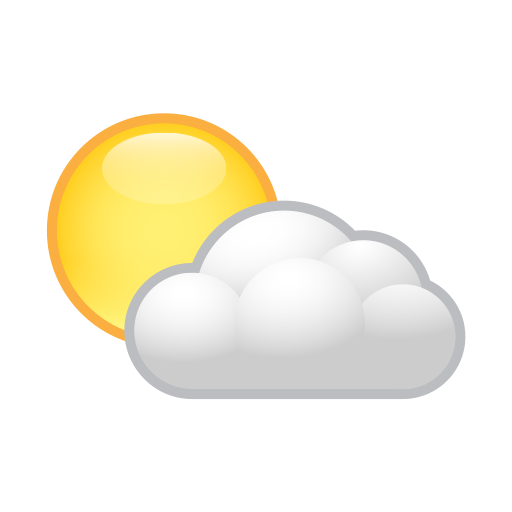 53High
27Low
Sun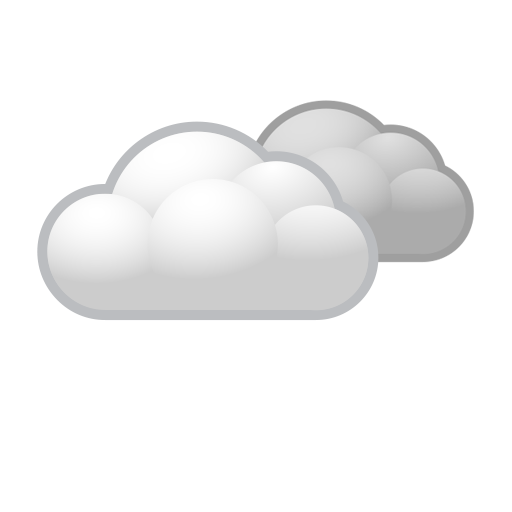 49High
36Low
Mon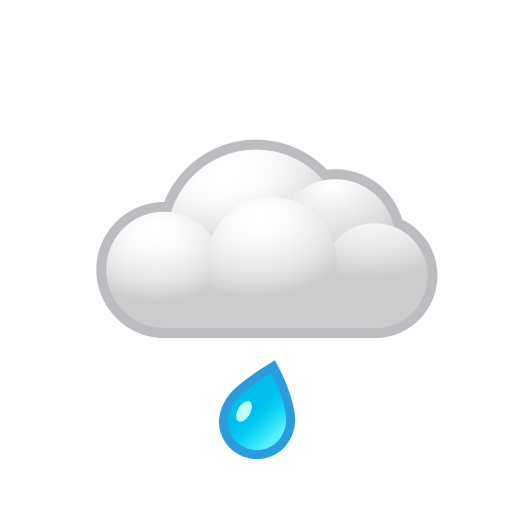 47High
37Low
Tue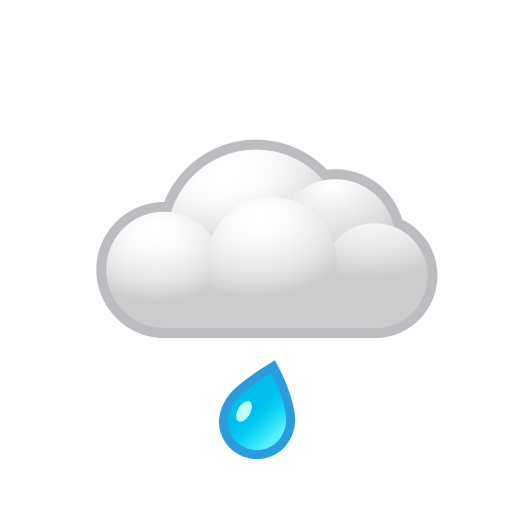 51High
29Low
Course Record
Industry Hills Golf Club - Eisenhower Course
Men
Ryan Carter
66
Women
0
Industry Hills Golf Club - Zaharias Course
Men
Raymond Ho
67
Women
0