Amenities
Driving Range
Surface:

grass



Lights:

no
Putting Green
Lights:

no
Bunkers
Lights:

no
We always offer a natural grass range. Whether you're hitting a few balls before you go off the first tee or banging balls for hours – it's important to practice like you play and that means hitting off of natural grass.
Golf Carts:
GPS:

no

Prices:

N/A
Instruction:
Improve your driving, putting, iron play, bunker play, hybrids and overall short game with lessons from our PGA Professional staff. Golf lessons starting at just $60 for one(1) hour or buy a series (pay for five lessons and get a sixth free). Make a real commitment to improving your game with lessons! Start playing better golf and call 951-376-5113 today or click here to request a lesson!
Night Golf:
Clubhouse
Bar Site:
From Cadillac Margartias, a complete wine list to cold beer and everything in between, our convivial bar is a perfect meeting spot for friendly conversation, toasting to success or discussing the high/low points after a round. Charming fireplaces in both the dining room and bar areas make the atmosphere comfortable and enjoyable. Flat screen TV's are always on with the hottest sporting events from golf to NFL playing for you to enjoy and watch with your friends.
Clubhouse
Restaurant Site:
Our Pub food style menu is simple yet delicious and offer appetizers such as boneless Buffalo wings, layered nachos, calamari and chicken quesadillas. We offer four different dinner salads and 10 options from our sandwich board as well as fish and chips and the All American burger.
Banquet Room
Our stunning 25,000 square foot Tuscan-style is the Champions Club's centerpiece and the premier location for Southern California weddings, parties and banquets. Our grand patio overlooking the championship golf course and Temescal Valley is the site for numerous special events. In addition to a picturesque setting – our professional staff manages every detail to perfection. From casual to formal events… for 12 to 175… our special events are flawless. Call 1-866-966-3009 or visit: www.wedgewoodbanquet.com for additional wedding, banquet and party information.
Upcoming Events

Denotes Nearby SCGA Event
SCGA Club on Site
Join Now

Champions Club at the Retreat

Our members enjoy all of the amenities of the club including clubhouse, locker rooms, fitness center and pool. Champions Club at The Retreat will become your refuge and place to getaway – a refuge for you, your friends and your family. And since our member's guests receive discounted golf rates, a membership here is excellent for entertaining clients. All of this for just $325 a month. The club offers Lifetime and Limited-Term golf memberships as well as Social Memberships.

Scorecard
< Front 9

Back 9 >
1
2
3
4
5
6
7
8
9
Out
Par
5
4
3
5
3
4
4
5
4
37
Black
485
338
157
478
169
326
443
523
393
3312
Blue
469
304
143
458
141
281
403
508
360
3067
White
453
273
136
434
120
251
377
489
319
2852
Combo
396
273
136
321
120
208
333
489
319
2595
Red
396
161
121
321
105
208
333
452
265
2416
Course Ratings
Men
Tee
Yards
Rating
Slope
Par
Black
6765
73.6
140
72
Blue
6238
71.2
134
71
White
5727
68.9
127
71
Combo
5219
-
-
-
Red
4730
64.3
116
67
Women
Tee
Yards
Rating
Slope
Par
Black
6765
-
-
-
Blue
6238
-
-
-
White
5727
74.8
142
72
Combo
5219
72.0
137
69
Red
4730
69.4
130
68
5-Day Forecast
Today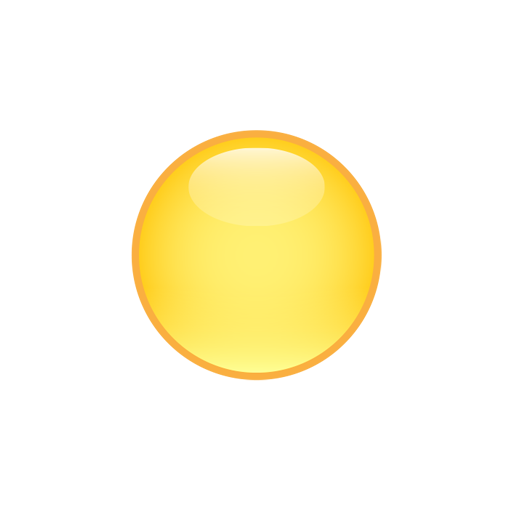 66High
41Low
Mon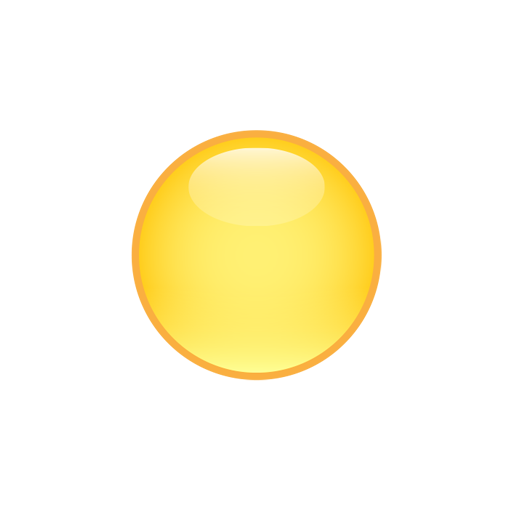 69High
35Low
Tue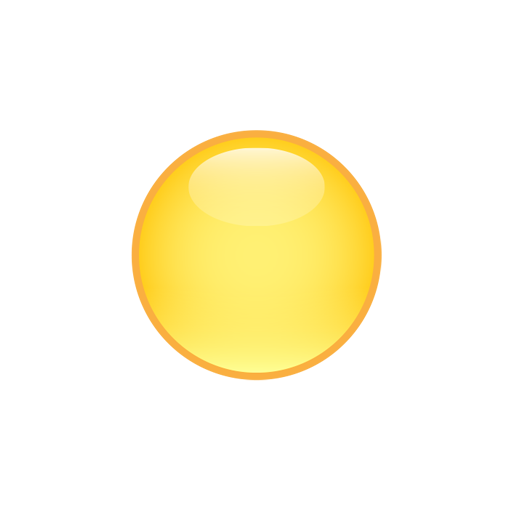 69High
37Low
Wed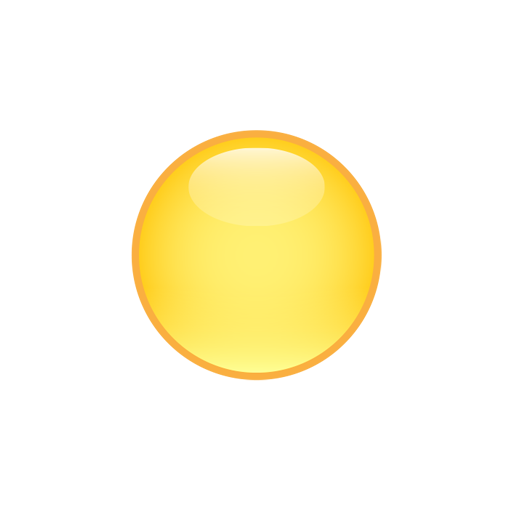 58High
34Low
Thu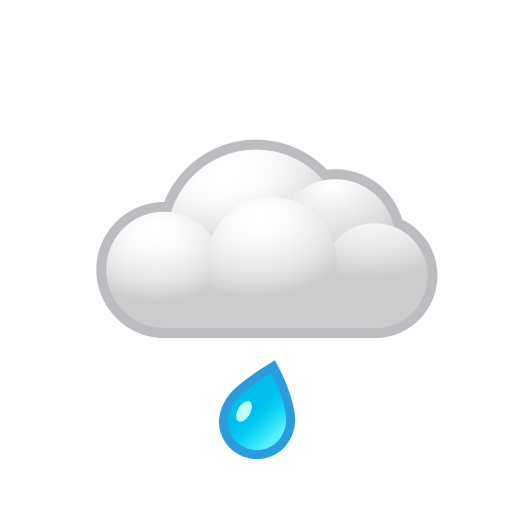 56High
32Low
Course Record
Champions Club at The Retreat
Men
Jordan McDonald
64
Women
0