Amenities
Driving Range
Surface:

mats



Lights:

yes
Putting Green
Lights:

yes
Bunkers
Lights:

no
Hours of Operation: Open Till 9pm during Daylight Saving (long days) Open Till 8pm after Standard Time Ends (short days) Range Closese 1 hour early every tuesday for maintenance
Golf Carts:
GPS:

no

Prices:

$8.50
Instruction:
Head Golf Professional Toby Todd offers private lessons with video analysis, classes for students with all abilities including beginners-only and juniors. Toby and his staff also conduct corporate clinics, tournament video swing analysis, and a one-day golf school that includes range instruction and 18 holes of golf with the instructor. For more information regarding the programs please visit www.dadmillergc.com/golf-instruction.
Night Golf:
Upcoming Events

Denotes Nearby SCGA Event
SCGA Club on Site
Join Now

The Club at Dad Miller

Membership in a club means being part of a select group of special individuals. The Club at Dad Miller is designed especially for avid golfers to play and practice at one of the finest facilities in Orange County. A variety of benefits, exclusive to The Club, will be available to you with your membership. Enjoy discounted rates for you, your guests and your family, preferred tee times as well as late twilight rates where juniors play free. Amenities also include access to our snack bar, restaurant, cocktail lounge and banquette facility. So, if you're looking for somewhere to call home – look no further. Come to The Club at Dad Miller.

Scorecard
< Front 9

Back 9 >
1
2
3
4
5
6
7
8
9
Out
Par
4
4
4
4
4
5
3
5
3
36
Blue
324
367
380
259
307
425
175
512
163
2929
White
310
352
370
251
295
407
164
484
134
2784
Red
288
327
360
244
274
361
141
449
116
2573
Course Ratings
Men
Tee
Yards
Rating
Slope
Par
Blue
5892
67.7
113
71
White
5622
66.4
110
71
Red
5191
64.4
106
71
Women
Tee
Yards
Rating
Slope
Par
Blue
5892
73.4
126
72
White
5622
72.3
120
72
Red
5191
69.9
115
71
5-Day Forecast
Today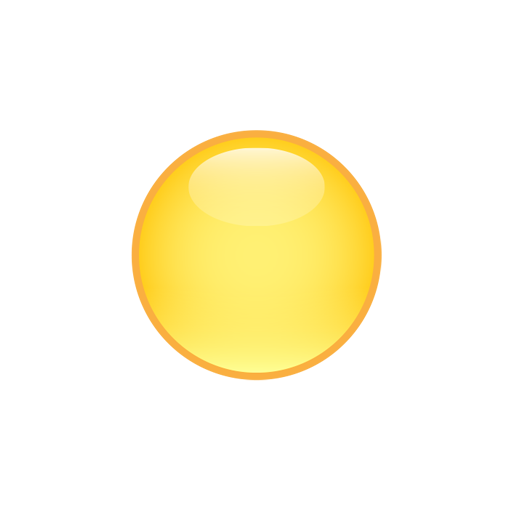 65High
59Low
Mon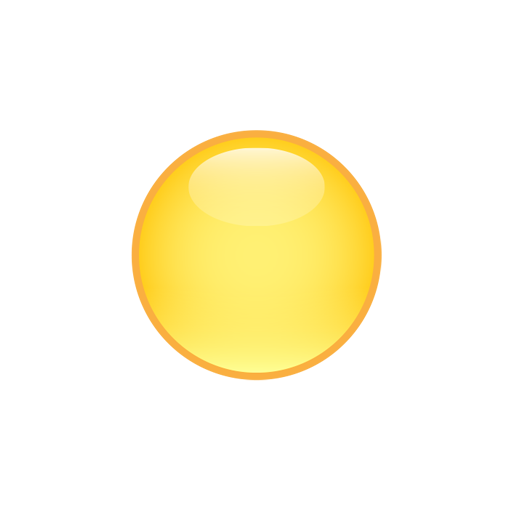 65High
59Low
Tue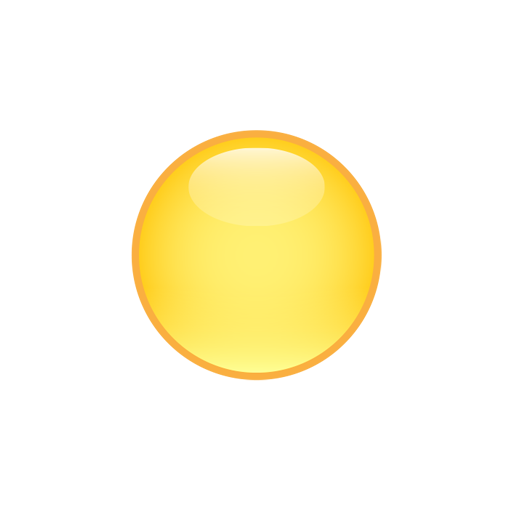 65High
60Low
Wed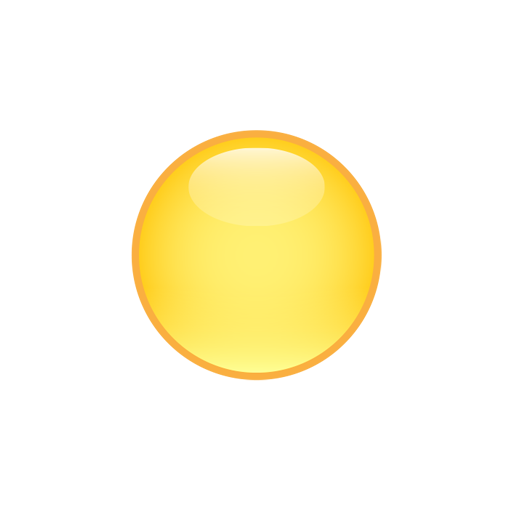 65High
61Low
Thu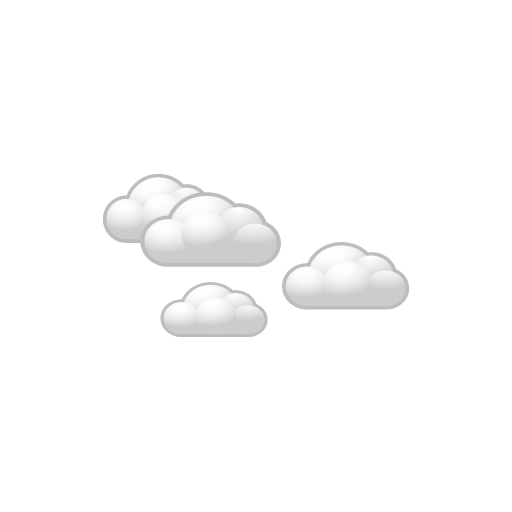 64High
61Low
Course Record
Anaheim Dad Miller Golf Club
Men
Guy Livesay/Toby Todd
62
Women
0