Amenities
Driving Range
Surface:

N/A



Lights:

no
Putting Green
Lights:

no
Bunkers
Lights:

no
Golf Carts:
GPS:

no

Prices:

Prices included in greens fees
Instruction:
Night Golf:
AJ's Taphouse
Bar Site:

Menu:
AJ's Taphouse
Restaurant Site:

Menu:
Upcoming Events

Denotes Nearby SCGA Event
SCGA Club on Site
Fallbrook Golf Club

We are a Senior group who play on a weekly basis. We are open to any male senior with a handicap of 30 and below to joint , but cannot go above a 36.... We have to away tournaments twice a year. Once in April and October, where we travel it is up to the person in charge.. But we try to keep it with in a 5 hour drive.. This is usually two days of golf with travel time the day before and the day after.We also have a summer get together and a Christmas party..

Scorecard
< Front 9

Back 9 >
1
2
3
4
5
6
7
8
9
Out
Par
4
4
4
4
4
5
3
4
3
35
Blue
347
459
400
381
402
486
128
380
103
3086
White
323
442
344
320
376
476
123
344
89
3080
Red
275
442
358
329
384
480
122
333
82
2791
Gold
270
336
292
274
303
396
118
278
84
2351
Green
125
225
185
180
190
225
80
180
84
1474
Course Ratings
Men
Tee
Yards
Rating
Slope
Par
Blue
6292
71.2
124
71
White
5768
68.7
118
69
Red
5598
67.7
116
69
Gold
4818
64.0
108
67
Green
3180
56.2
90
55
Women
Tee
Yards
Rating
Slope
Par
Blue
6292
-
-
-
White
5768
77.2
138
72
Red
5598
72.8
131
72
Gold
4818
68.5
122
68
Green
3180
-
-
-
5-Day Forecast
Today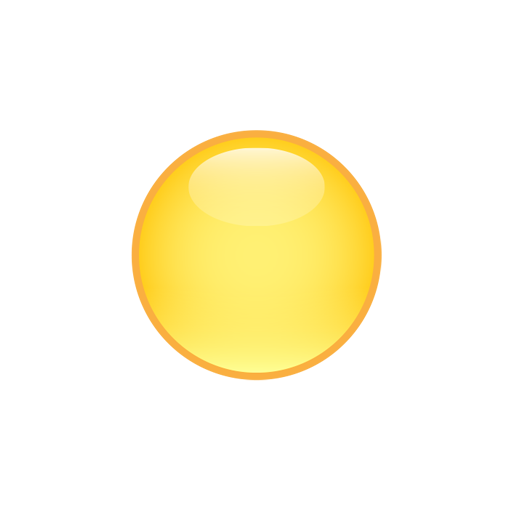 91High
82Low
Thu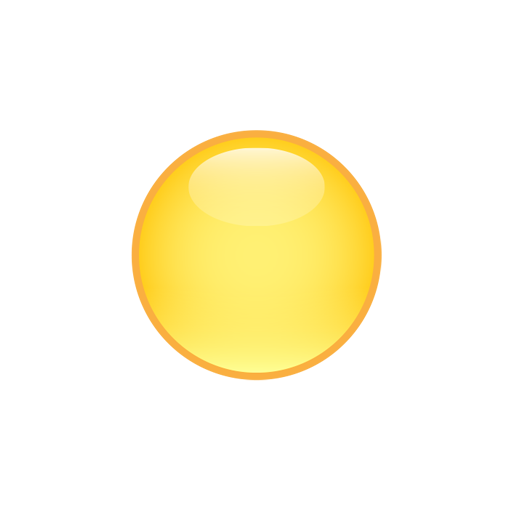 83High
53Low
Fri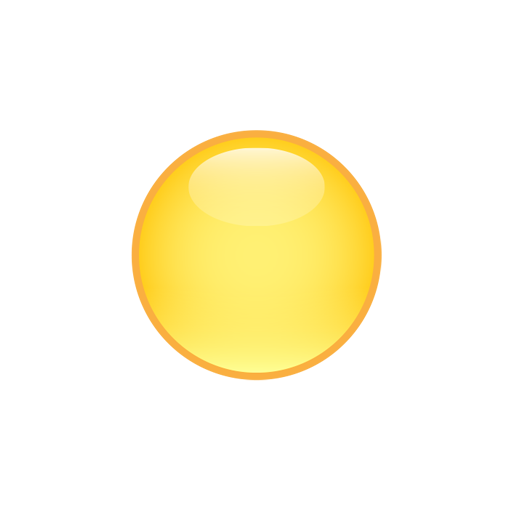 80High
52Low
Sat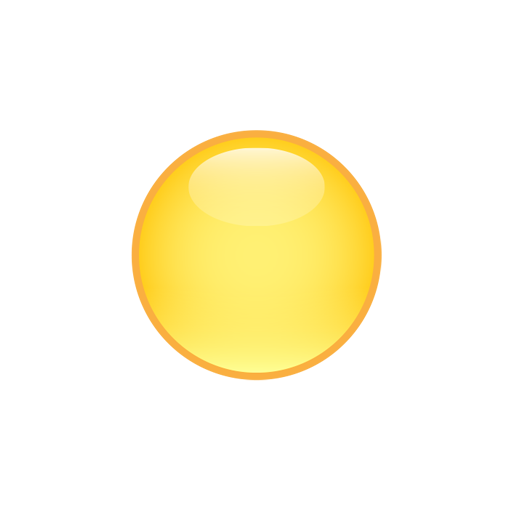 78High
52Low
Sun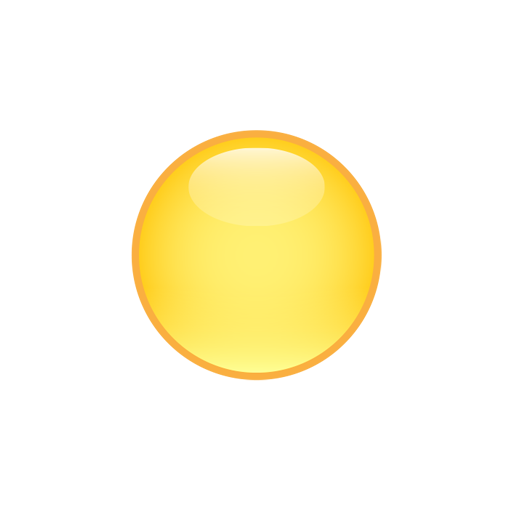 79High
50Low
Course Record
Fallbrook Golf Club
Men
Chris Kamin/Jack Spradlin
60
Women
Suzy Green
65