Amenities
Driving Range
Surface:

N/A



Lights:

no
Putting Green
Lights:

no
Bunkers
Lights:

no
Golf Carts:
GPS:

no

Prices:

N/A
Instruction:
Warner Springs Ranch offers golf and tournament packages, teaching seminars and private lessons to improve your game and enrich your golfing spirit.
Night Golf:
Butterfield Stage Bar
Bar Site:
The Butterfield Stage Bar will have everything from fine wines and crisp craft beers to creative cocktails; located in the main lodge building, it's the perfect place for unwinding after an adventure-filled day exploring, riding and relaxing at Warner Springs many venues.
Warner Springs Ranch Resort is planning a variety of exclusive, yet family friendly dining experiences both indoor and al fresco dining with an emphasis on utilizing fresh, locally sourced ingredients with a farm-to-plate approach. The Restaurants at Warner Springs Ranch Resort will be one of Southern California's premier destinations for cuisine. Our entrees and appetizers will be inspired by the distinct flavors of ranch land living and complemented with a selection of both California and local area wines and a variety of American classics. Our chefs will take great pride in preparing our farm-to-plate dishes blending the fresh herbs and produce grown in our onsite, all-natural garden to add a healthier and more flavorful element to each entree.
Banquet Room
The Ranch is not your normal Hotel meeting venue. Are you planning your company board meeting, your conference or a training seminar? Warner Springs Ranch Resort offers 27,000 square feet of flexible meeting space for meetings, military reunions, executive retreats, wellness, car and motorcycle clubs, school sports groups, motorcoach tour groups and more. We will be able to accommodate your group meal requests and work with you to create delicious menu options that are within your budget including western BBQs and western group rides. We will arrange meeting packages that incorporate your groups complete program - even a golf tournament if you like. Everything from A/V to high-tech wired or wireless capabilities, we will accommodate your needs. You and your group can try our challenging ropes course for the best team building exercises or we can recommend local historical and recreational sites and assist in suggesting activities to include in your itinerary. Warner Springs Ranch Resort can offer your group select cottage clustering "Hospitality Enclave", so that you all can be together for your group functions. Warner Springs Ranch Resort is truly a great place to meet successfully.
Upcoming Events

Denotes Nearby SCGA Event
SCGA Club on Site
Join Now

Warner Springs Ranch

Golf Club playing at the Warner Springs Ranch Resort Golf Course.

Scorecard
< Front 9

Back 9 >
1
2
3
4
5
6
7
8
9
Out
Par
5
4
4
4
3
5
3
4
4
36
Black
538
371
407
387
184
521
201
354
419
3382
Blue
527
367
383
379
171
483
183
343
381
3217
White
498
354
368
356
147
469
157
337
367
3116
Gold
467
329
325
345
128
431
139
291
331
2786
Green
435
305
265
259
103
375
124
278
322
2527
Course Ratings
Men
Tee
Yards
Rating
Slope
Par
Black
6775
71.8
126
72
Blue
6415
70.2
122
72
White
6075
68.5
118
70
Gold
5531
65.9
109
68
Green
4906
62.7
102
68
Women
Tee
Yards
Rating
Slope
Par
Black
6775
-
-
-
Blue
6415
-
-
-
White
6075
75.9
136
72
Gold
5531
72.4
128
72
Green
4906
69.3
121
69
5-Day Forecast
Today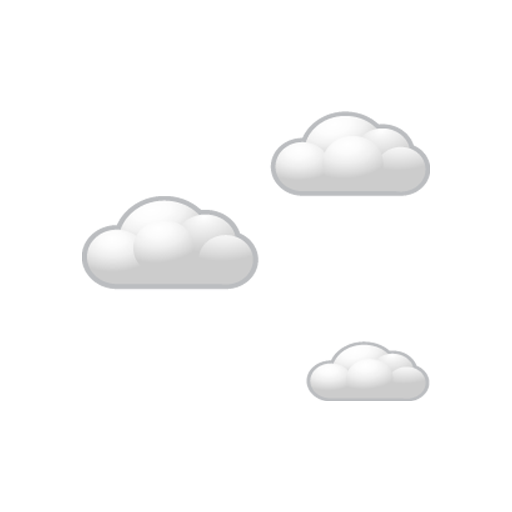 86High
46Low
Fri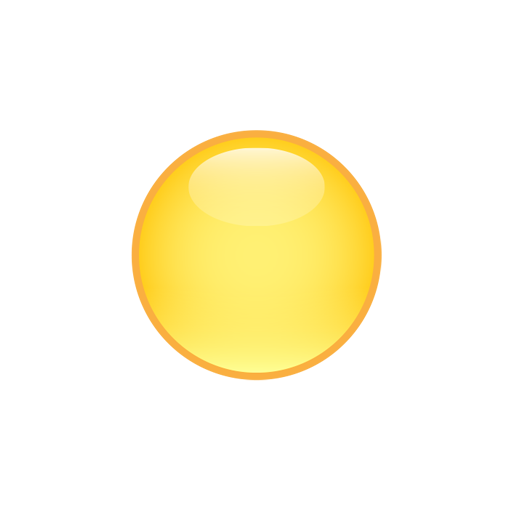 79High
41Low
Sat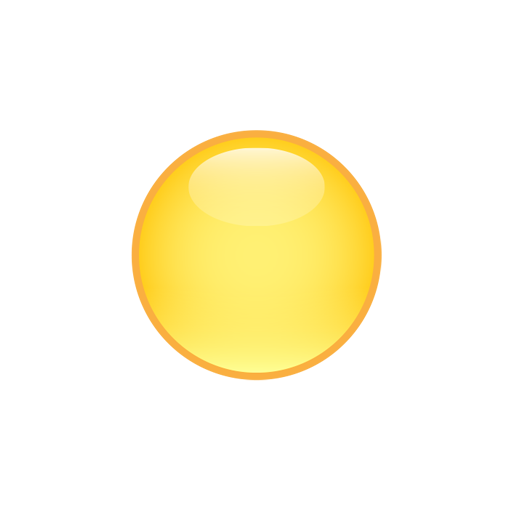 77High
42Low
Sun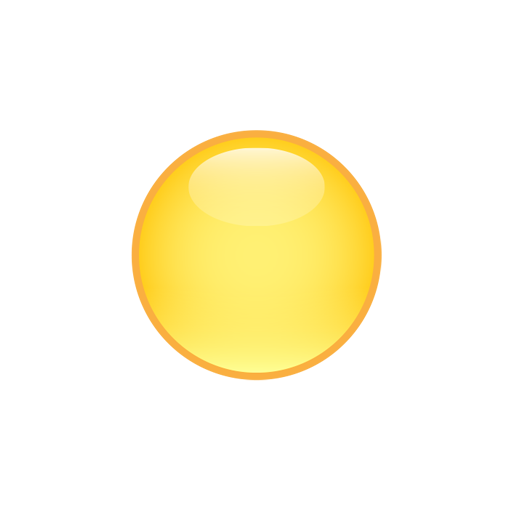 75High
47Low
Mon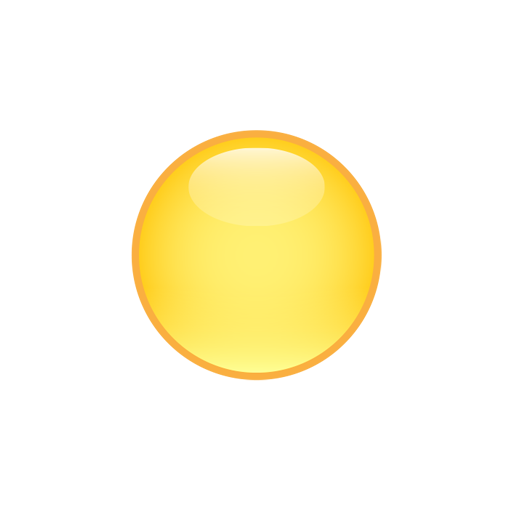 67High
50Low
Course Record
Warner Springs Ranch
Men
Mike Mathison II
65
Women
0