Member Spotlight: 100 Years, and Counting!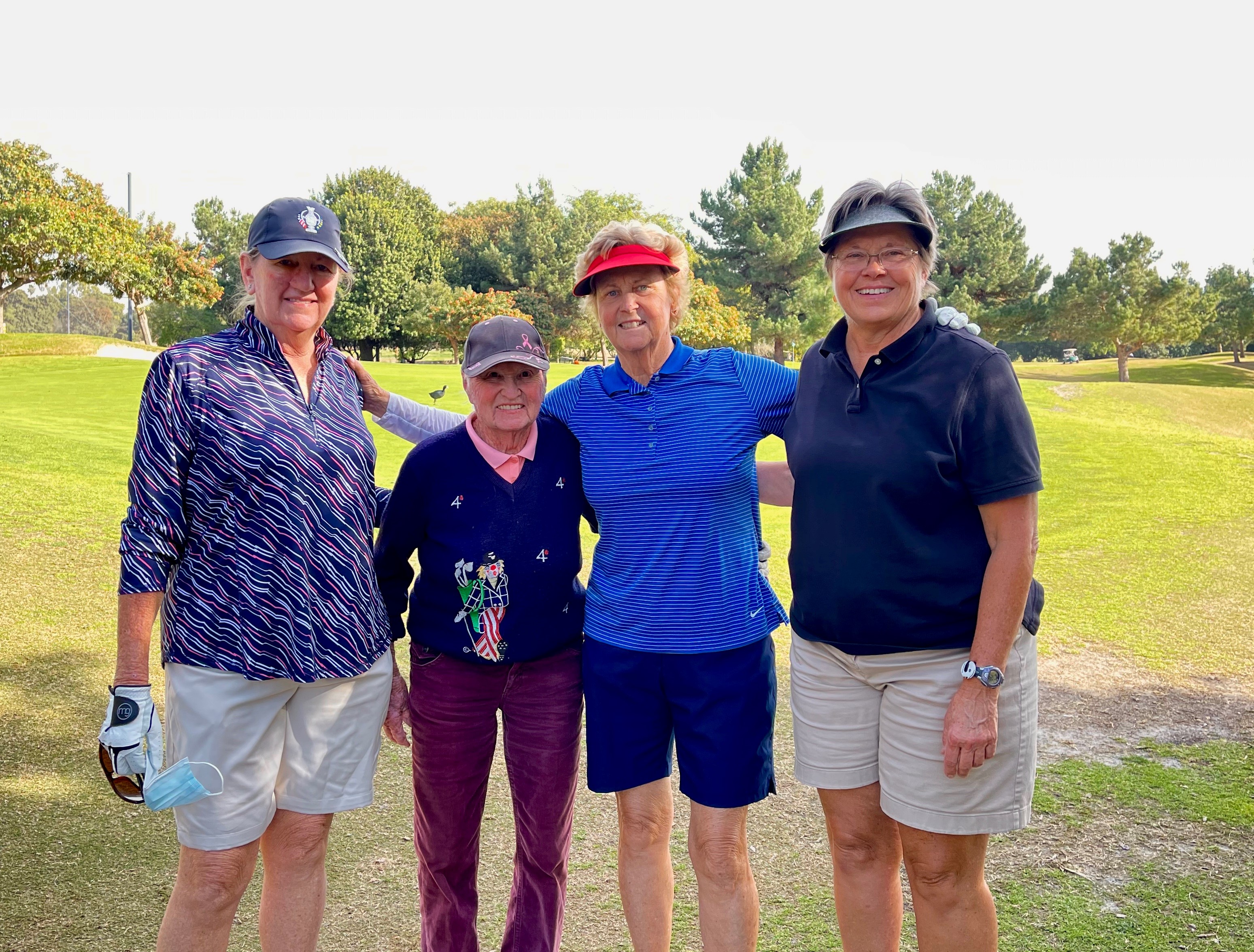 After more than 60 years of golf under her belt, Long Beach's Evelyn Haesloop turns 100 years old this month. She is a member at not one, but three golf clubs: Recreation Park 9, Lakewood GC and South Course GC, and she continues to play multiple times a week. Last year, she played the most rounds within the South Course Women's GC. Needless to say she's a golf junkie just like us, and she's not slowing down any time soon. We (vitrually) sat down with her and asked how it feels, and what her relationship with golf means to her.
When did you start golfing?
I don't remember exactly, but it was in the early 1950"s.
Favorite golf course?
I'm a member at three courses in Long Beach, but I guess it would be Little Rec (Recreation Park 9). I've been a member of the women's club since 1975.
Best golf memory?
I have lots of memories, but the one I think about now is the birdie I got this month at Skylinks on hole 16! It's a par-3 and I put in a 15-foot putt!
Best piece of golf advice you've ever received?
Well... No one has really given me much advice, I've learned on my own over the years, really.
Why do you love golf?
For the people! It's the social part I love. I think the exercise is important too.