The Dynamic Duo: Summer and Golf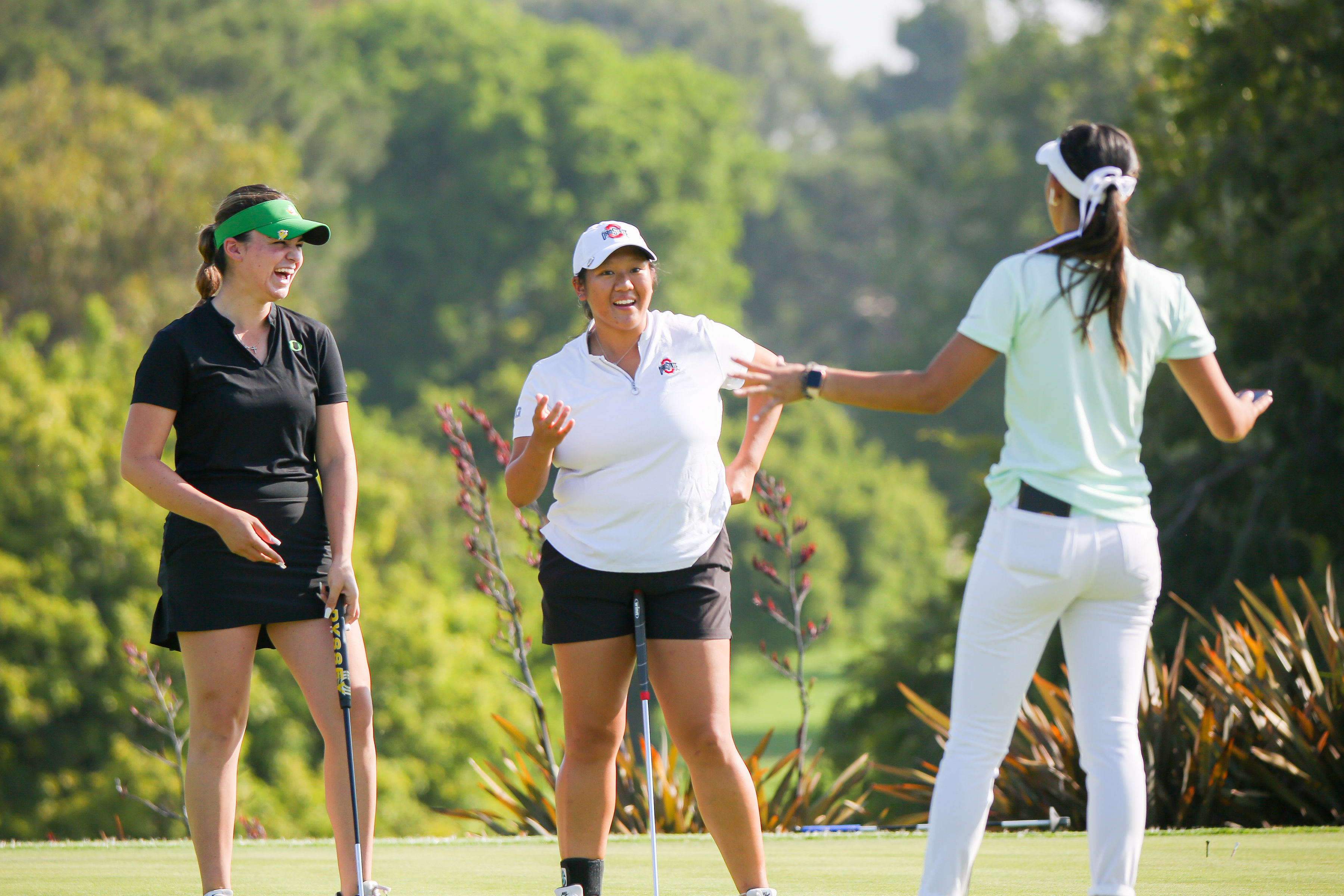 We are officially in the beautiful heart of Summer. Warmer weather, less layering and longer days are what we wait for all year long. For any of you who prefer chilly, temperate, spring rounds of golf, you are entitled to your own wrong opinion. But the other 99.99 percent who will take summer time rounds of golf over any other season, you are my people.
The love for the game that many of us share is, quite honestly, a conditional one. Playing well? I love this game! Not so great? Maybe I'll just stick with bowling. But luckily for us, the game of golf is always there, patiently awaiting our return after re-reading our anger management books.
But that "conditional love" we have for the game seems to have more patience in the summer months. Everyone seems "shinier." Less clubs are thrown. The air is sweeter and so is the lemonade. But like the weather, our lives have seasons. Sometimes we are in a season of pure survival from one day to the next. And what exactly is surviving? Our sanity. Or what's left of it. Many would say that this is when the game of golf can be the most healing, and depending on your situation that may or may not be true. But sometimes your only option is to put your head down and just "handle it" until you can look up again. And for many, the first thing we want to see when we do look up is that first tee box.
This pretty much sums up how I felt once things started to ease up just a bit with the pandemic. As things started to open up, so did my peripheral vision. And yes, one of the first things I saw was that first tee box. Golf then became a much higher priority in my life, just like what seems to be the rest of America. Like I said, the game of golf is there, patiently waiting for us. And it warms my heart to see so many people gravitating toward it like flies to sugar because this game really is the sweet stuff in the middle of the "sour and rancid" in our lives.
So soak it up. Enjoy being outside with the sun on your face and breeze in your hair. Play that favorite Spotify playlist in your golf cart and indulge in those chips and guac during your round. It's summer. We are as close to "normal" as we have been in a year and a half. We have put our heads down and "handled it" and now it's time for a little fun. I see that first tee box clear as day. Do you?