The Truth About Sun Protection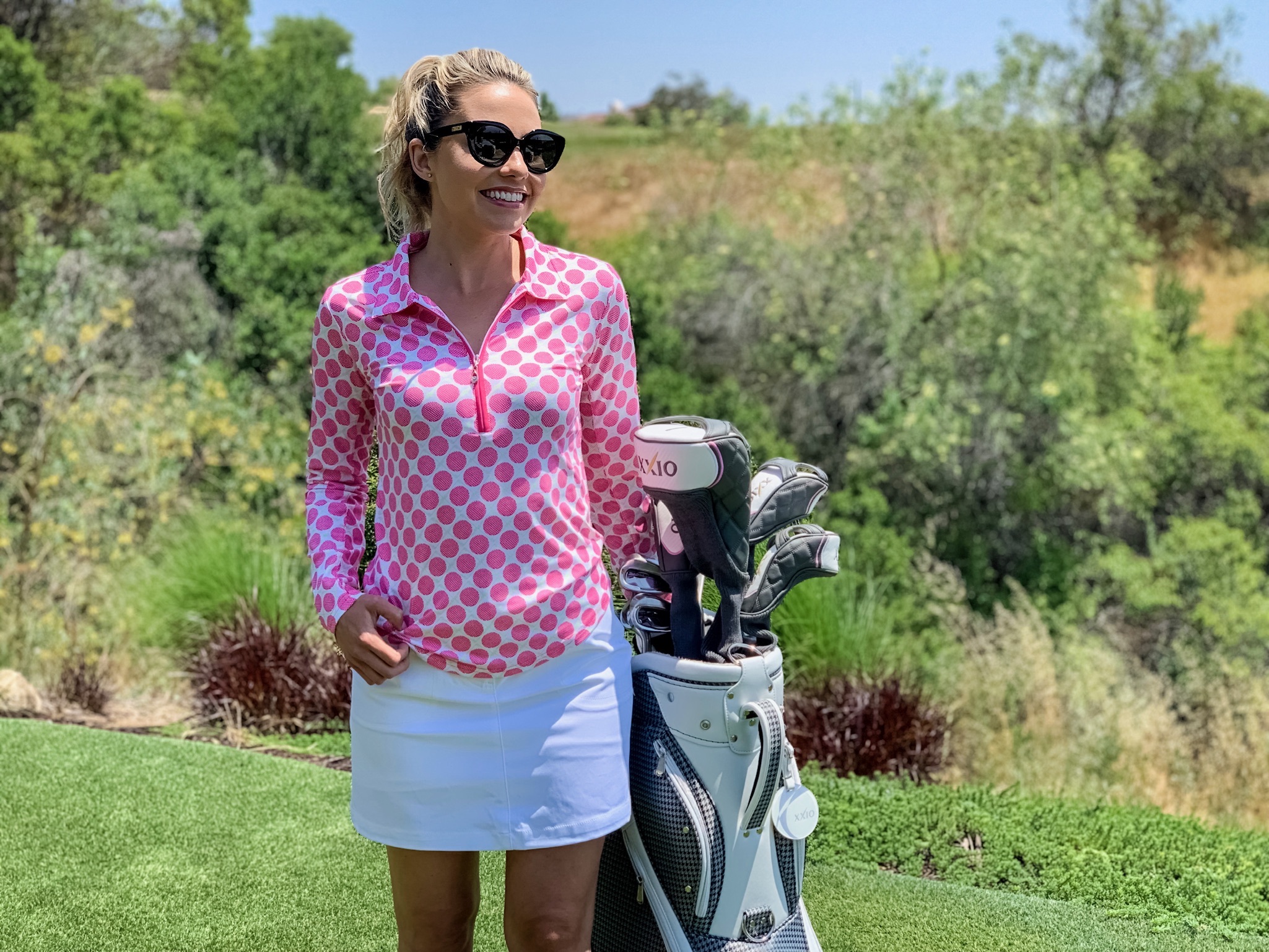 Now that we're finally enjoying some Southern California sun, we should be thinking about protecting our skin from the sun's damaging rays. When I was younger I really didn't think much about the long-term effects of sun damage, but now that I'm in my 50's I can see the sun spots on my face, neck and hands, not to mention the risk of different types of skin cancers that can actually be life-threatening.
I hear from at least one friend a month who has to undergo painful and sometimes disfiguring Mohs surgery to remove a growth from their face or neck. Mohs surgery is a procedure to treat carcinoma. The surgeon will remove small amount of the growth and while you wait the labs tests the skin for safe margins. If cancer cells remain the surgeon will go back in and dig deeper a second and third time, and as many times (and as deep into your skin) as necessary to produce a skin sample that has clear margins.
So we lather up with sunscreen, thinking we're doing the right thing, but most of us aren't aware that many sunscreen products might be causing other harmful effects to our bodies. I was shocked to learn that many chemicals absorbed into our skin from the sunscreen lotions we apply can actually be measured in blood samples and breast milk. In May, The Journal of American Medicine reported results from a randomized clinical trial found avobenzone, a very common ingredient in sunscreen, appeared in the bloodstreams of the study participants in as little as six hours from the first application of the product. In fact, three studies reported significant associations between exposure during pregnancy and birth outcomes.
The FDA is proposing that the products in our sunscreens be tested for safety, including whether the ingredients absorbed into our bloodstream can cause unintended health problems such as endocrine disruption or cancer. The Environmental Working Group, a non-profit organization dedicated to protecting human health and the environment, reports that the two most popular sunscreen chemicals, oxybenzone and avobenzone can interact with human sex or thyroid hormones. One study found that adolescent boys with higher oxybenzone measurements had significantly lower total testosterone levels (Scinicariello 2016). While the research is still inconclusive, it certainly gives us a reason to consider mineral sunscreens and protective clothing as possible alternatives.
Solutions
The EWG has a website that enables you to type in a brand of sunscreen and learn their rating on its safety and effectiveness. It may be prudent to check out all the products in your home and do a bit of research to make sure that you and your family are using the safest and most effective products while you're out on the course, the beach, or in the car. The studies have shown that titanium and zinc oxide appear to be the safest active ingredients, so look for those while shopping for sunscreens.
Girlfriends Guide To Golf Top Picks
1. Aveeno Baby Continuous Protection Sensitive Skin Broad Spectrum SPF 50 comes in a stick formula and I keep one my purse to roll on my neck and face throughout the day as needed.
2. Coola Mineral Body Sunscreen Lotion SPF 50 is fragrance-free and goes on light. Note that some of Coola's other products do contain Avobenzone, so check the label.
3. Coola Mineral Liplux Organic Tinted Lip Balm contains moisturizer and 30 SPF and gives a shimmery look as it protects your lips. I use the color Summer Crush.
Wear It Well
We can also wear sun protective clothing to help screen out the sun's damaging rays. I spoke with Kevin Knight, owner of SanSoleil an active clothing brand, who shared some insight into two basic types of fabric protection.
"Some companies create UV fabrics by using a topical "plastic" spray to create sun protection, which will wash off quickly. SanSoleil's fabrics protect against 99.5% of the Sun's UV rays and are made of technical fabrics with sun protection embedded in their fibers, which do not wash out."
Knight went on to say SanSoleil also infuses microscopic Jade particles in all its fabrics to create a cooling effect. "Jade has been used for thousands of years by Chinese miners to keep themselves cool, and it doesn't wash out."
I've actually found that wearing long sleeve sun protection shirts feel much cooler when I'm out on the course than I would have thought and I love the colorful prints from SanSoleil.
As I mentioned earlier, most of my friends' skin cancers are on their faces and necks, so wearing full-brimmed hats is a much better option than just a simple visor. I really like the Seabird Sport Watership hats by Imperial Hats for their light weight fabrics and full coverage. And I love the large bill visors from XXIO, they even come with a matching scrunchie.
Even though they might not be the most stylish choices, the safari and "duck-style" sun hats, along with mineral sunscreen and long-sleeve shirts will help keep you protected while you're out on the course this summer.

Known as the Rules Diva, Marcela found that most recreational players aren't interested in reading the entire Rules of Golf book, and prefer learning by "doing." Marcela provides On-Course Rules Experiences where participants learn golf rules and strategies in real life scenarios, which helps them gain more confidence, lower their scores and have more fun. Marcela blogs on all things golf at GirlfriendsGuideToGolf.com
References:
https://www.ewg.org/sunscreen/report/the-trouble-with-sunscreen-chemicals/
https://www.sungrubbies.com/blogs/news-articles/90201091-spf-vs-upf-what-is-thedifference
https://jamanetwork.com/journals/jama/fullarticle/2733085?guestAccessKey=e1ad4492-fe70-4f53970dd63bfa1cdccd&utm_source=For_The_Media&utm_medium=referral&utm_campaign=ftm_links&utm_content=tfl&utm_term=05062019

Imperial Hats: https://www.imperialsports.com/
XXIO visor: https://www.xxiousa.com/us/accessories/xxio-ladies-cap/MWXC.html?dwvar_MWXC_color=Navy