Marty Pendarvis' Breast Cancer Journey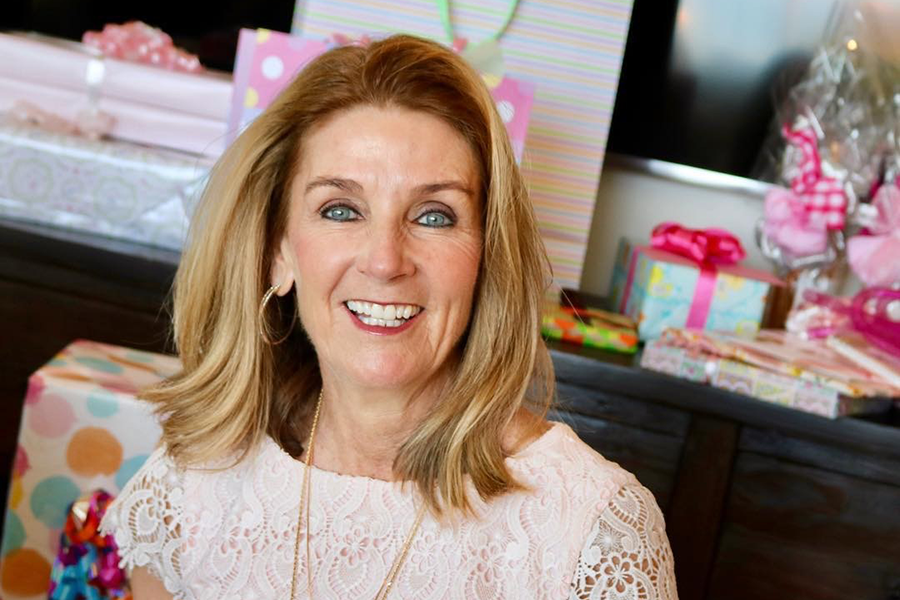 I met Marty Pendarvis five years ago at Colina Park GC in San Diego. She was full of energy and enthusiasm for the little girls we were paired to play with that day in a fundraiser golf tournament for Pro Kids/The First Tee.
What I didn't know upon meeting her was that Marty is a breast cancer survivor. She got the call back in 1996. There was an irregularity on her mammogram scan. Turns out it was the worst-case scenario: breast cancer.
At the time, Marty was an active woman in her mid-30's, who played golf, jogged and had grown up in Wisconsin playing softball, volleyball and basketball. Living a healthy lifestyle was second nature to her and she took her breast cancer diagnosis as she took the rest of life -- in stride.
Back in 1996, after surgery, Marty experienced a significant complication: lymphedema in her arm. This condition can be extremely painful and causes severe soft tissue swelling in the area brought on by a compromised lymphatic system. Somehow, Marty still managed to continue her fitness and golf schedule while she suffered from this painful and challenging condition.
During her treatment there were days when she played golf with friends in the morning, and went in for chemo in the afternoon. Other days she would undergo a radiation treatment in the morning, and head out for a late round of golf at La Jolla CC.
"It wasn't something that was going to stop me from living," she said.
The lymphedema eventually improved, and a few months later Marty's treatments were successful in her fight against breast cancer. She recalls the support of her loved ones.
"My husband David was a Godsend," she said. "You know your marriage vows are sealed when you go through a health problem like that. David was incredible, and so were our friends and family that stepped up with meals, emotional support and lots of visits to keep me occupied."
Now fully recovered and thriving, you'll find Marty volunteering her time and resources to a variety of local golf-oriented charities including The Century Club of San Diego (where she is currently a Centurion Member), Pro Kids/First Tee of San Diego (a former board member) and The Rolf Benirschke Legacy Golf Invitational (currently on the Executive Committee). In 2019, Marty was honored as a Woman of Dedication by the Salvation Army. She continues to support other charities including Challenged Athletes Foundation, Walden Family Services and Las Patronas.
You'll also find her traveling with her husband and friends to places like Cabot Cliffs in Canada, Old Head GL in Ireland, and New South Wales GC in Australia. Closer to home, she plays in ladies golf tournaments and guest days throughout San Diego. Make no mistake, Marty is still competitive, but says, "there are bigger things in life than winning a golf tournament."
Marty's story of her successful battle against breast cancer helps give other women who may get a breast cancer diagnosis encouragement to know that this battle can be fought and won.