Are You Ready To Get Fitted For Clubs?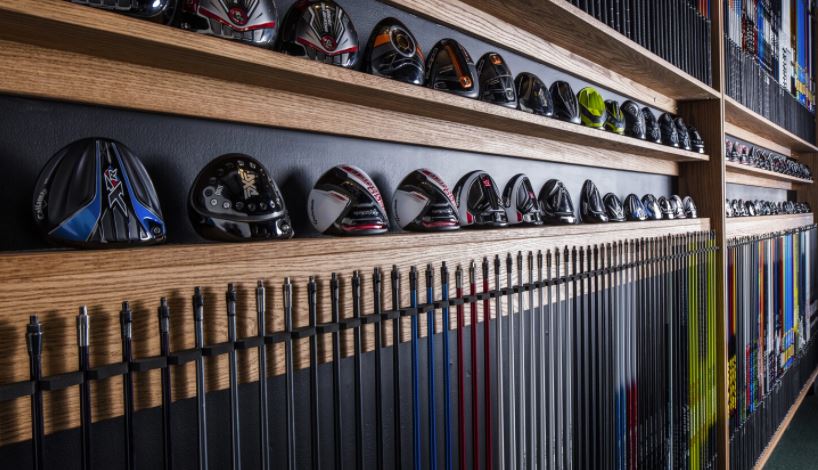 Whether you're brand-spanking new to golf, or have been playing a bit longer, you've probably wondered if different clubs would help you be a better player. Yes, a skilled golfer can shoot par with any set of clubs, but how about the rest of us? Is there a particular brand or club style for you and how do you know when you're ready to get fitted?
Chuck Thiry, Vice President of XXIO USA recommends the first place to start is not at the sporting goods store, but rather with a PGA teaching pro who has been trained to evaluate your swing. Thiry suggests finding a club fitter that will put several different brands and styles of clubs in your hands to try. "If a player uses clubs that are too heavy for them, it would make the game more difficult, frustrating, and could even have the potential to cause injury," says Thiry.
Thiry noted that players who have a slower swing speed should be fitted with clubs that are lighter and softer, which help get the ball into the air. He goes on to say, "The sooner a player feels like they are striking the ball solidly, the happier they are with their progress and the more likely they are to continue playing."
I asked Cathy Kim, PGA/LPGA teacher and Golf Digest Best Young Teacher 2021-22 what she tells her new students who ask about getting fitted. "Often times the hand-me-downs are too heavy, too old or too stiff, which can impact the way a player grooves her swing."
Kim, who gives over 400 lessons a year, considers the equipment a player is using from the moment the first lesson begins. "I often see players using the wrong length or head-style putter for their putting stroke," says Kim. She feels the putter should be the first club a player gets fitted for.
Used clubs are a great option if you want to economize. Be sure to write down your fitter's recommended specifications, and with a little patience and a bit of searching the web, you can assemble a set of clubs that will help you hit the ball solidly and consistently, and lower your scores!