Amenities
Driving Range
Surface:

grass



Lights:

yes
Putting Green
Lights:

no
Bunkers
Lights:

no
Whittier Narrows' practice facility provides the perfect setting for brushing up your skills in a controlled and focused environment before (or after) you head out to the course. Tune your swing at our 33-stall grass driving range, or practice your chipping and putting on our short game practice greens. We're conveniently open until 10:00 p.m. and our facilities are night-lit to accommodate after work and late-night practice sessions.
Golf Carts:
GPS:

no

Prices:

N/A
Instruction:
We offer instruction for men, women, and juniors of all abilities, taught by our seasoned teaching professionals. From golf fundamentals and shot selection to on-course instruction and development, we will customize a curriculum tailored to your individual needs. We offer both group and private lessons. Ask about all our options in the golf shop!
Night Golf:
SCGA Club(s) on Site
Join Now

Whittier Narrows Men's Club

A long time established Golf club playing out of Whittier Narrows Golf Course. Featuring monthly home and away tournaments, seasonal golf outings and SCGA qualified events throughout the year at various locations.

Scorecard
< Front 9

Back 9 >
1
2
3
4
5
6
7
8
9
Out
Par
5
3
4
4
3
4
3
5
4
35
Blue
459
135
378
301
167
342
172
405
354
2713
White
452
117
358
292
159
337
166
396
349
2626
Red
442
101
343
277
135
324
153
369
330
2474
< Front 9

Back 9 >
1
2
3
4
5
6
7
8
9
Out
Par
3
5
4
4
5
4
3
4
4
36
Blue
150
484
411
368
570
385
185
401
425
3379
White
143
468
404
360
555
376
179
374
421
3280
Red
130
405
385
338
457
365
120
353
405
2958
< Front 9

Back 9 >
1
2
3
4
5
6
7
8
9
Out
Par
5
4
5
4
3
4
3
4
4
36
Blue
486
415
523
375
181
361
221
472
411
3445
White
481
403
514
369
169
348
208
465
401
3358
Red
469
298
503
361
147
324
188
450
382
3124
Course Ratings
Men
Tee
Yards
Rating
Slope
Par
Blue
6158
69.4
119
71
White
5984
68.6
117
71
Red
5596
66.7
112
71
Women
Tee
Yards
Rating
Slope
Par
Blue
6158
-
-
-
White
5984
-
-
-
Red
5596
71.1
114
72
Men
Tee
Yards
Rating
Slope
Par
Blue
6092
68.9
118
71
White
5906
68.0
116
71
Red
5432
65.7
111
71
Women
Tee
Yards
Rating
Slope
Par
Blue
6092
-
-
-
White
5906
-
-
-
Red
5432
70.2
113
71
Men
Tee
Yards
Rating
Slope
Par
Blue
6824
72.3
121
72
White
6638
71.4
118
72
Red
6080
68.6
113
72
Women
Tee
Yards
Rating
Slope
Par
Blue
6824
-
-
-
White
6638
-
-
-
Red
6080
74.1
117
75
5-Day Forecast
Today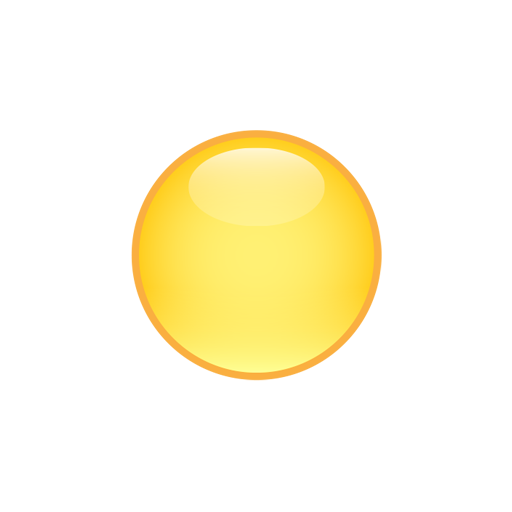 91High
72Low
Fri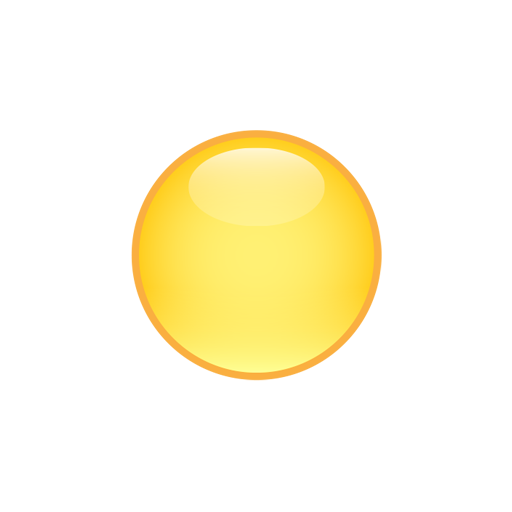 90High
71Low
Sat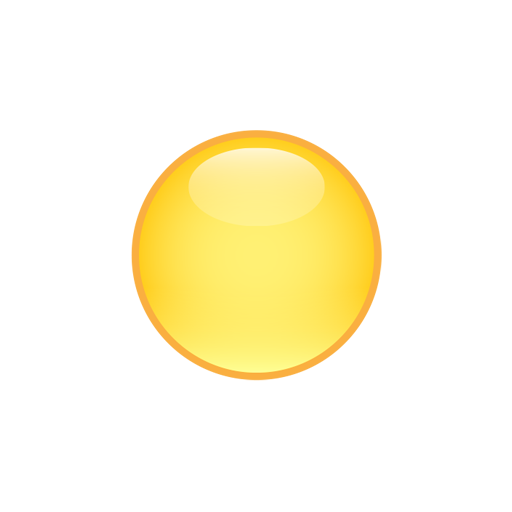 87High
69Low
Sun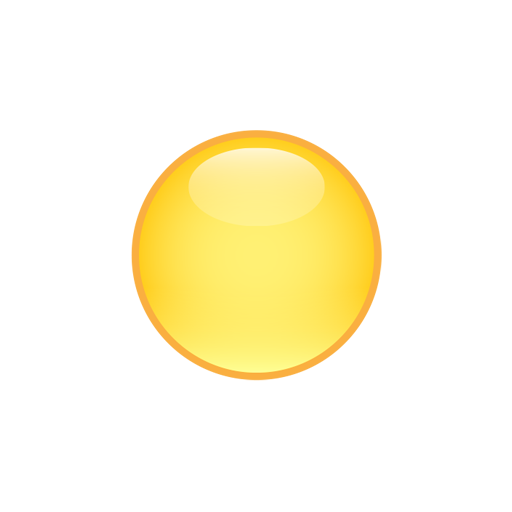 85High
67Low
Mon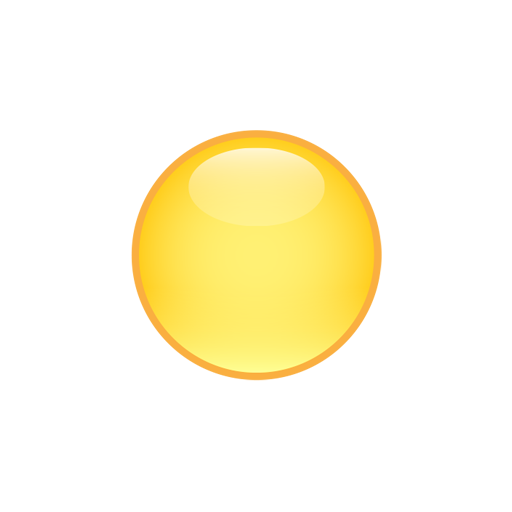 85High
66Low
Course Record
Whittier Narrows Golf Course - Mountain/River
Men
0
Women
0
Whittier Narrows Golf Course - Pine/ Mountain
Men
0
Women
0
Whittier Narrows Golf Course - River/Pine
Men
Eugene Choi/ Terry Teel
64
Women
0