Amenities
Driving Range
Surface:

N/A



Lights:

no
Putting Green
Lights:

no
Bunkers
Lights:

no
Golf Carts:
GPS:

no

Prices:

Prices included in greens fees.
Instruction:
Sand Canyon Country Club instruction staff has designed game-improvement programs and packages to suit every level of golfer, from the beginner to advanced players. All instructors utilize training and teaching techniques that will help you get the most out of your game.
Please contact our Pro Shop or our Professionals directly to schedule an appointment.
Pro Shop: 661-252-8484 ext. 5
Night Golf:
Sycamore Bar & Grill
Bar Site:

Menu:
Sycamore Bar & Grill
Restaurant Site:

Menu:
SCGA Club(s) on Site
Join Now

Sand Canyon Country Club

Benefits - Six golf tournaments per year, SCGA Membership and Handicap, 30% discount on golf shop merchandise, 20% discount on Food and Beverage (excluding beverage cart, alcohol and special events), 30-day advance tee times. VIP accompanied guest rates - Mon. - Thurs. $50, Fri. - Sun. $75 (or best online rate guarantee)

Scorecard
< Front 9

Back 9 >
1
2
3
4
5
6
7
8
9
Out
Par
5
4
4
3
4
3
4
4
4
35
Black
532
424
402
153
398
204
376
293
429
3211
Blue
505
407
388
137
381
189
362
273
387
3029
White
479
385
371
121
372
159
341
251
336
2815
Gold
438
344
306
98
324
128
299
200
303
2440
< Front 9

Back 9 >
1
2
3
4
5
6
7
8
9
Out
Par
4
4
3
5
4
4
3
4
5
36
Black
373
402
176
539
451
396
205
283
549
3374
Blue
350
382
165
522
414
371
180
271
496
3151
White
327
350
151
505
382
345
167
258
473
2958
Gold
304
293
136
479
317
306
146
244
424
2649
< Front 9

Back 9 >
1
2
3
4
5
6
7
8
9
Out
Par
4
3
4
5
3
4
4
4
5
36
Black
364
171
366
596
248
414
407
441
522
3529
Blue
347
157
340
548
209
377
386
375
502
3241
White
322
138
318
508
166
361
354
321
485
2973
Gold
292
106
289
468
131
282
283
271
459
2581
Course Ratings
Men
Tee
Yards
Rating
Slope
Par
Black
6585
73.3
139
71
Blue
6180
71.2
133
71
White
5773
69.1
126
71
Gold
5089
-
-
-
Women
Tee
Yards
Rating
Slope
Par
Black
6585
-
-
-
Blue
6180
-
-
-
White
5773
75.0
137
71
Gold
5089
71.3
127
71
Men
Tee
Yards
Rating
Slope
Par
Black
6903
74.9
145
72
Blue
6392
72.4
138
72
White
5931
70.3
130
72
Gold
5230
67.2
121
72
Women
Tee
Yards
Rating
Slope
Par
Black
6903
-
-
-
Blue
6392
-
-
-
White
5931
76.2
140
72
Gold
5230
72.4
130
72
Men
Tee
Yards
Rating
Slope
Par
Black
6740
73.8
141
71
Blue
6270
71.4
135
71
White
5788
69.2
127
71
Gold
5021
66.0
117
71
Women
Tee
Yards
Rating
Slope
Par
Black
6740
-
-
-
Blue
6270
-
-
-
White
5788
75.2
137
71
Gold
5021
70.7
126
71
5-Day Forecast
Today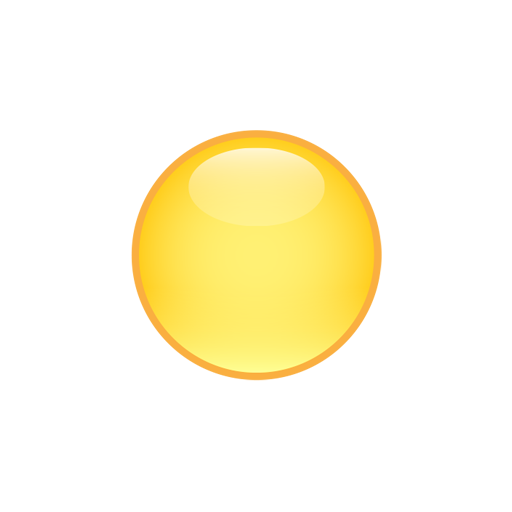 86High
62Low
Thu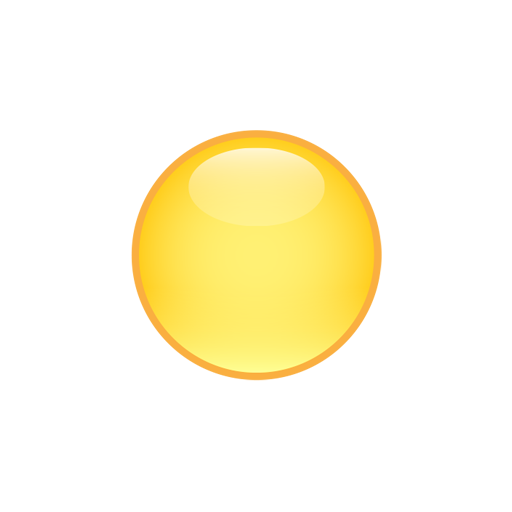 92High
64Low
Fri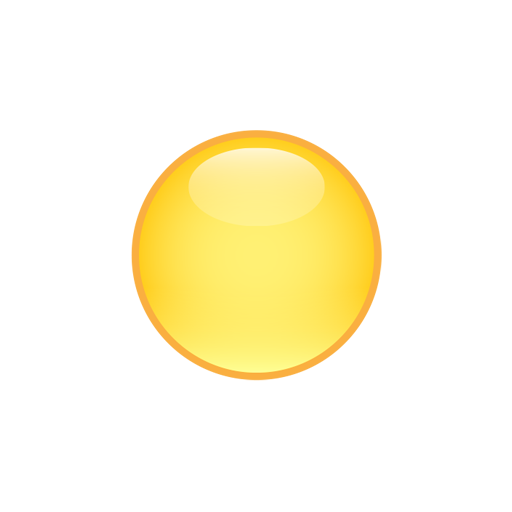 94High
67Low
Sat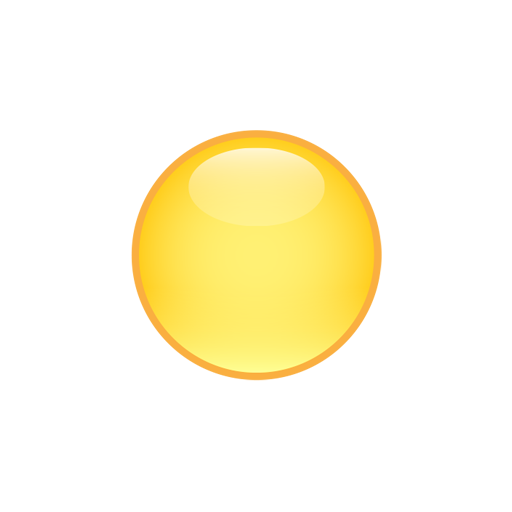 96High
68Low
Sun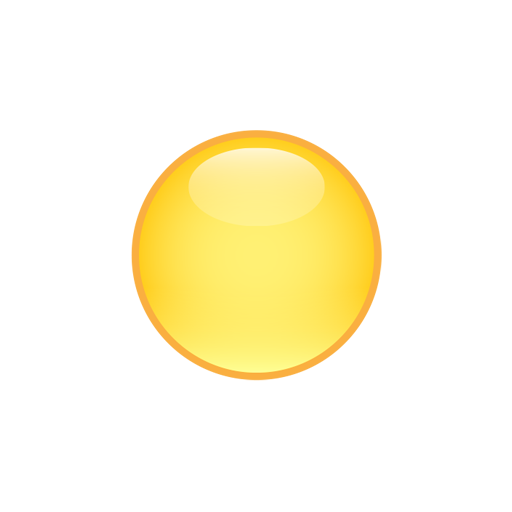 101High
71Low
Course Record
Sand Canyon CC - Mountain/Valley Course
Men
Aaron Frei/ Brad Gallagher/ Dan Flynn/Mick Partridge
64
Women
0
Sand Canyon CC - Valley/Desert Course
Men
Bob Burns
63
Women
0
Sand Canyon CC - Desert/Mountain Course
Men
0
Women
0