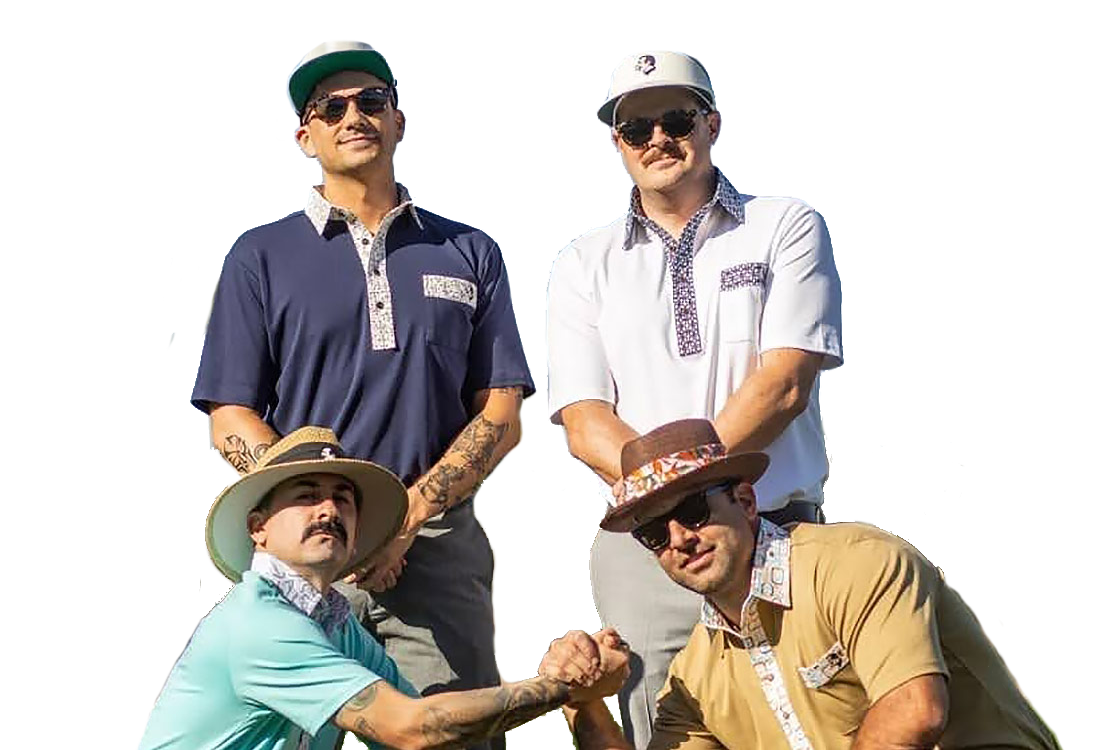 #golfLocal
The Battle Of Los Angeles is the ultimate bi-yearly showdown which brings golfers of all skill-levels together for a fun and friendly golf match. Players rep their respective SoCal golf team in order to find out who really is the, "BEST IN LA."
Hosted By: Jimmy Tropicana
Club Members: 115
Courses: Meadowlark, Oak Quarry, Eagle Glen, Arcadia, Los Serranos, Black Golf and more
Homebase: San Gabriel Valley
Website: tropicanagolfshop.com/
Join Now!
Tropicana brings a fun twist to the typical tournament by frequently matching up against other golf clubs. In addition, Tropicana is pioneering the golf league format in Southern California, where members compete in season-long matches for the league championship and prizes (like a weekend getaway to Rams Hill).
Hosted by: Jeff
Club Members: 66
Courses: Meadowlark, Tukwet Canyon, Indian Hills, Old Ranch, Monarch Beach, Rio Hondo and more
Homebase: Huntington Beach / Orange Co.
Website: memberswithoutdues.com/
Join Now!
Members W/O Dues, whose founder started their career diving for golf balls, was created to share exclusive golf membership perks without the massive price tag often associated with them. Along with their regular golf outings, Members W/O Dues also features a line of affordable golf apparel.
Hosted By: Jared
Club Members: 55
Courses: Industry Hills, Rustic Canyon, Griffith Park, Los Robles, Black Gold, Olivas, Skylinks and more
Homebase: Los Angeles
Join Now!
PGC was started as a think-tank experiment in effort to break down the barriers and prior stigmas of golf in hopes to make it more accessible and appealing to all. Their mission statement is simple: "to bring like-minded passions together, while contributing to the modern evolution of the game. We consider the state of California our stomping grounds, and welcome those who are interested in the journey; a diverse club pushing the norms of the pastime we love."
Hosted By: Johnny
Club Members: 34
Courses: Skylinks, Knollwood, Los Verdes, Industry Hills, Rancho and more
Homebase: Beach Cities
Website: backteesupplyco.com
Join Now!
What makes this a golf "collective"? Everyone who is a member has an equal share. Everyone's experience is designed to be similar. Their goal is to rid the game of the outdated stigma's, increase the number of people who golf, and make sure we leave golf better than we found it. Started by the founder of Back Tee Supply Co., the collective hosts tournament golf once a month, as well as random group outings, contests, and skins games throughout the year.
Redefining the Modern Golf Club
The Golf Club Ethos
There's no better way to meet like-minded golfers and forge new friendships than at a club tournament. Nobody wants to golf alone–now you don't have to.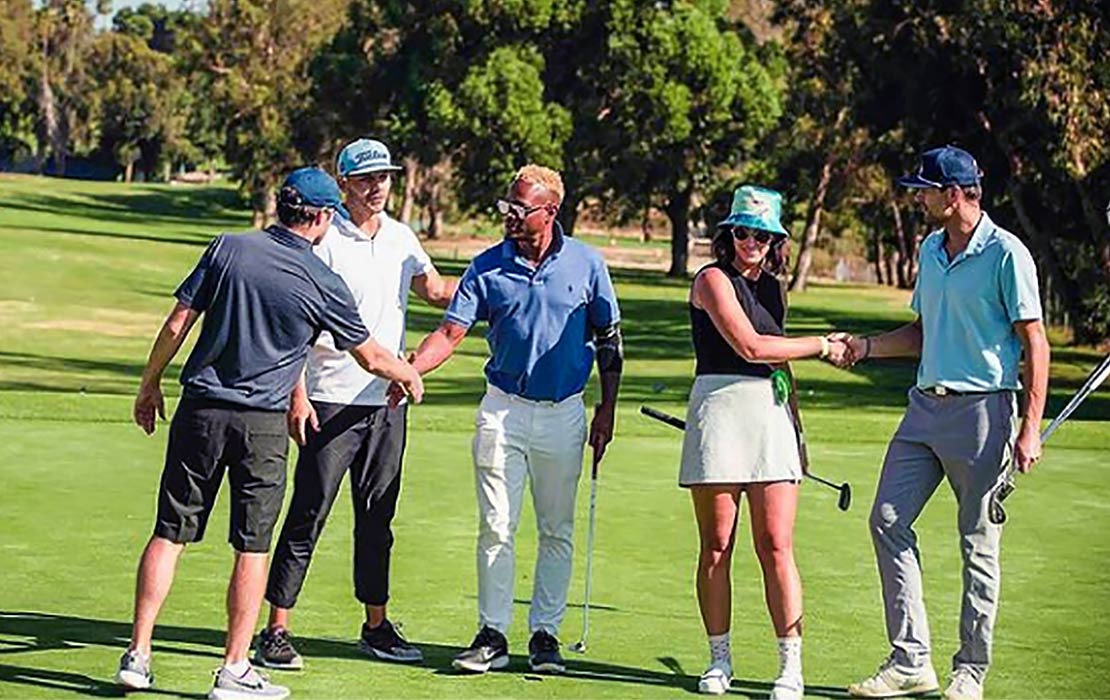 Hit and giggle golf passes the time—but tournaments challenge your game and make your round a lot more fun. Hell, you can even win some prizes with your 18 handicap!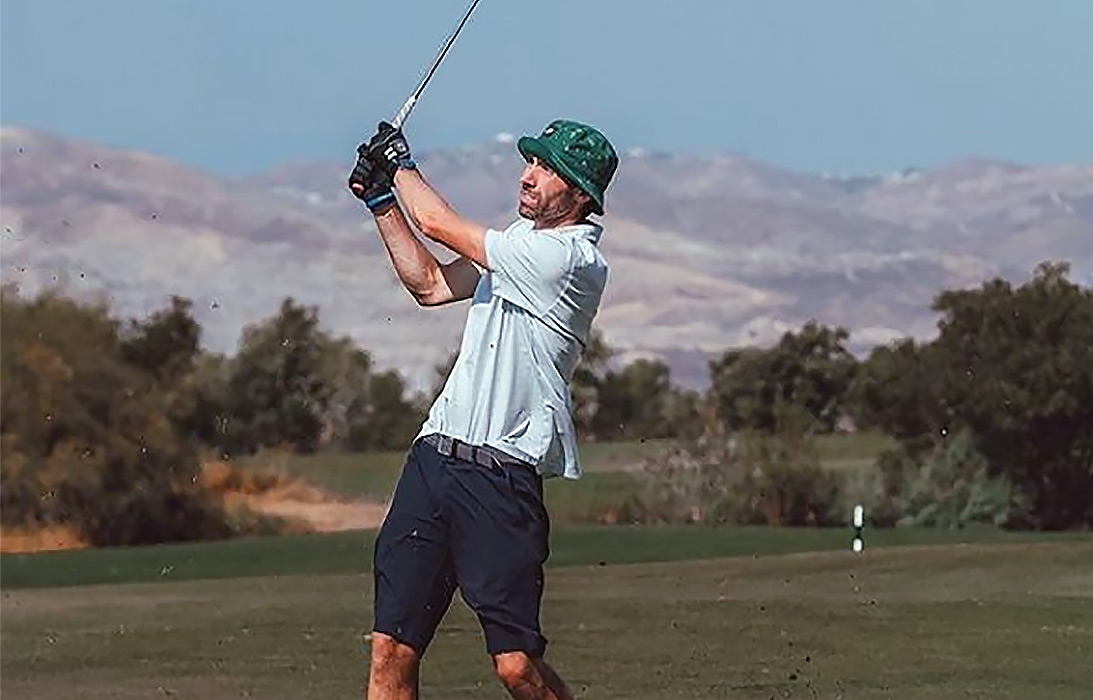 Clubs play consistently, so you always know a fun round with great friends is around the corner. A supportive community of golfers also helps you improve.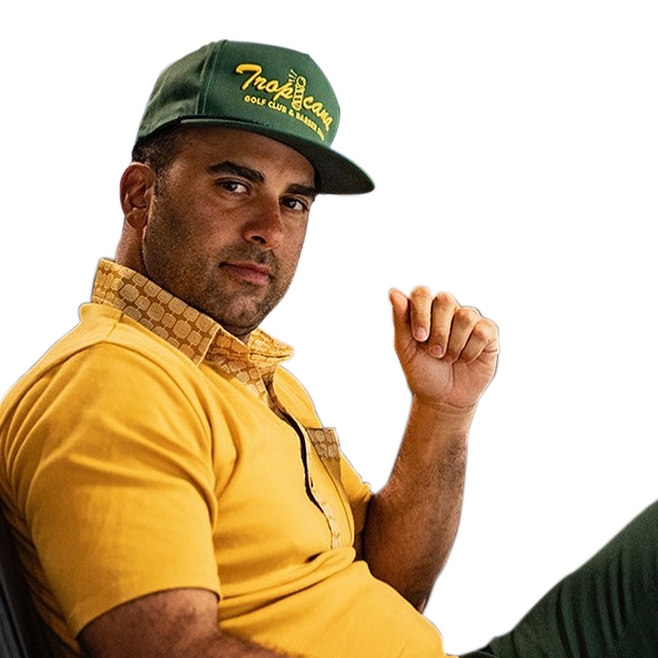 Meet: Jimmy Tropicana
Barber and Master Lee Trevino Impersonator
In 2019, Jimmy Ruiz (aka Jimmy Tropicana) opened a barbershop in Glendora. He'd been a golfer for many years, and found himself constantly recruiting for the next weekend's foursome. Tropicana Golf Club and Barber Shop, he recognized, would be the perfect location to bring both passions together.

By combining the barbershop with a mixed-use golf space — which included a putting green and a full-size simulator — he could find plenty of potential playing partners, and plenty of golfers who needed a haircut. READ MORE
Wait...
What is the SCGA?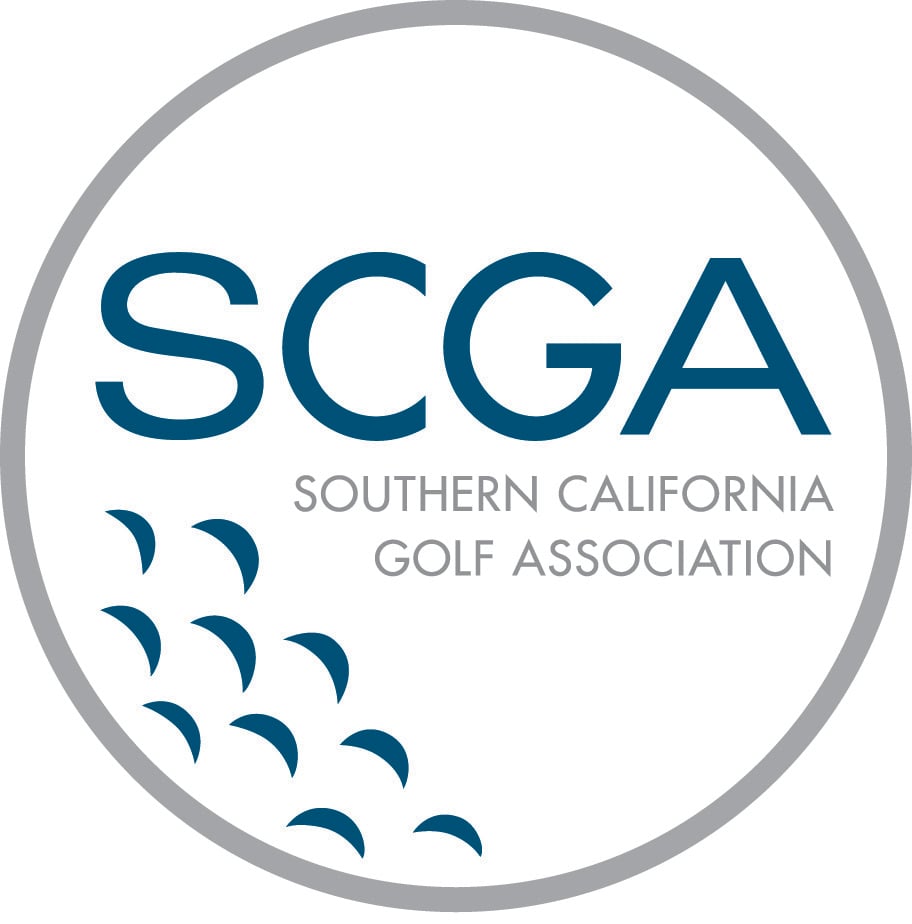 What our website says: The Southern California Golf Association is dedicated to golf in SoCal, serving 1,400+ active golf club communities and 170,000 passionate golfers—just like you. Additionally, we host tournaments, golf leagues and social events for all golfers, regardless of ability. So if you're trying to make the U.S. Open or you're trying to break 100, we can help you play your best game, reach your golf goals or just enjoy a fun day out on the course.
Translation: We make golf fun. We make golf fair. Everybody is invited to the party.