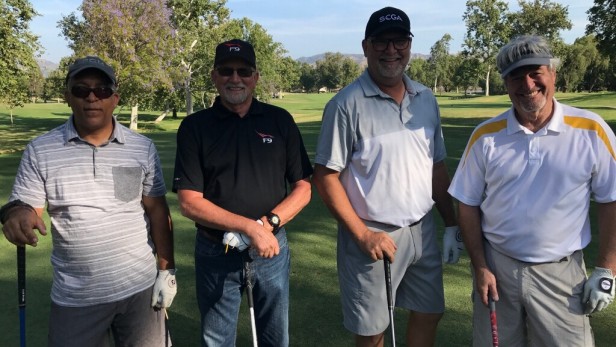 Leagues to Return in 2018
Great season everyone! Leagues will be back in 2018. Stay tuned for more information.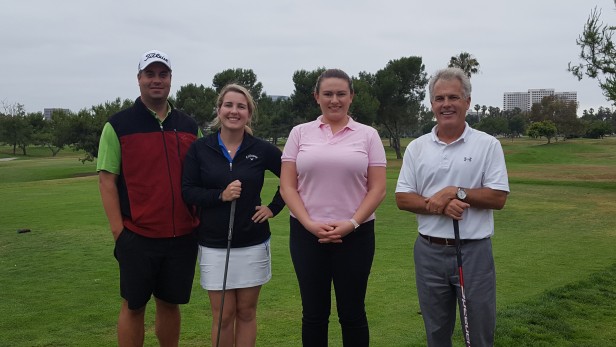 The Skulls Claim Rancho San Joaquin Title
The Skulls finished the season strong to earn the league championship at Rancho San Joaquin. They were led by Jack Rose, who recorded both the low average gross (37.1) and low average net (33.0) scores over the 8 weeks.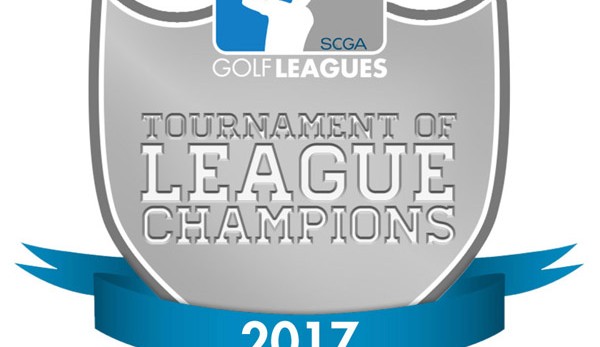 Tournament of League Champions is Set!
The Tournament of League Champions will be held at Goose Creek GC in Mira Loma on Saturday, August 26! More details to follow as leagues wrap up.
2018 SCGA Golf League

Rancho San Joaquin

Tournament of League Champions