A Letter To Women's Mid-Ams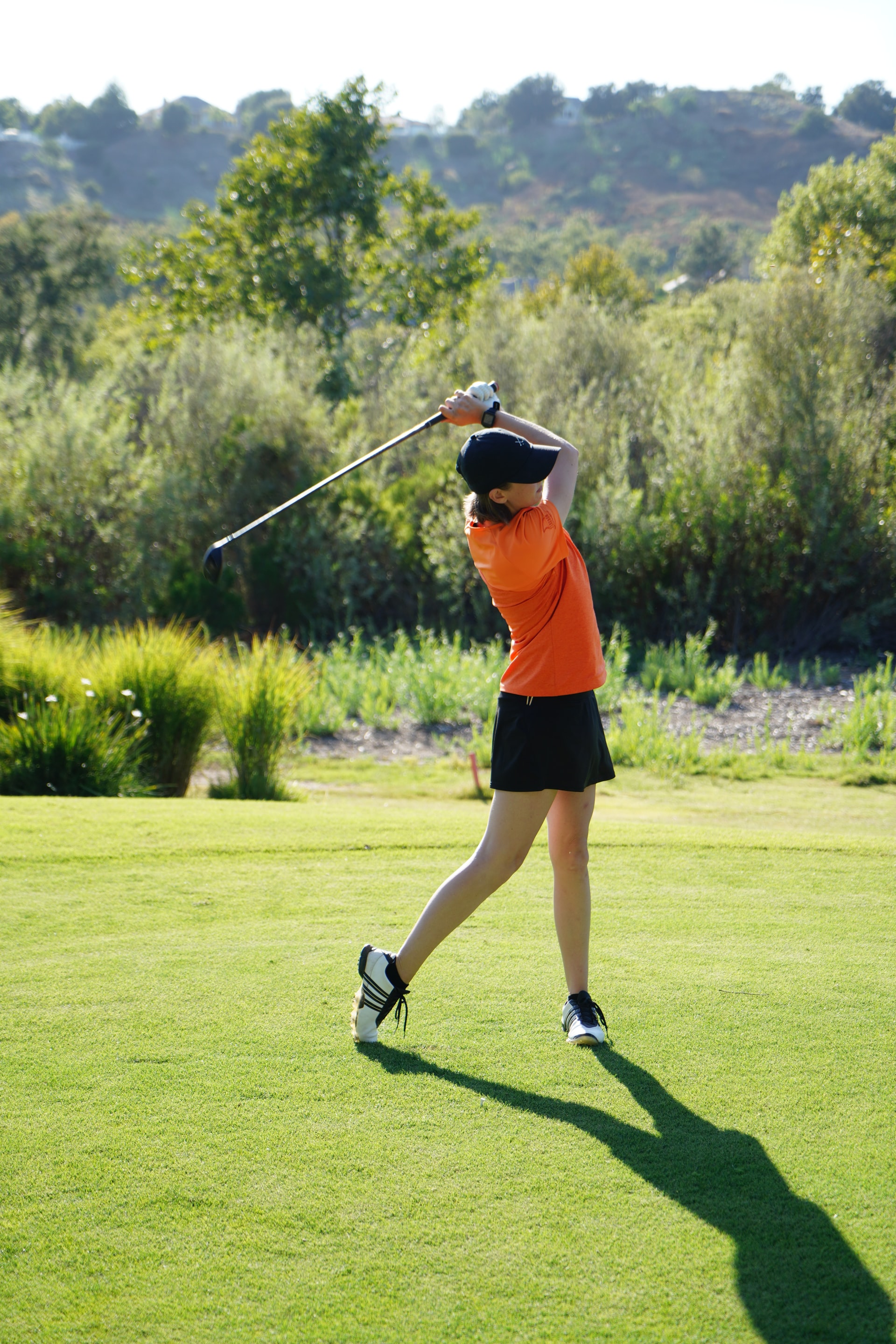 When I joined the SCGA staff in 2018, I had just completed my college golf career and made the decision to stop pursuing the professional tour. It was a heartbreaker, but I knew that it just wasn't in me anymore, and I wanted golf to be a hobby, not a career. And after a much-needed break from playing golf tournaments at the highest amateur level, I was ready for more, but the opportunities were thin.
I didn't want to play alongside the hyper-talented college golfers in the SCGA Women's Amateur and I wanted to play with women who looked like me, so playing in the SCGA (Men's) Mid-Amateur or the SCGA Senior Women's Amateur were not in the cards for me.
The women's mid-amateur demographic is a relatively slim one, we know. And this is why there is a lack of opportunities for such a player. But in an effort to look past that and create opportunities for all women, regardless of age and skill level, the organization felt it was important to have a Women's Mid-Amateur Championship.
So, this one's for you. This one is for the working mom who still has a fire in her belly to keep on playing. This one's for the college grad who still loves fierce competition with other passionate young women. This one is for the senior who's "still got it" and isn't ready to commit to the Senior flight.
This May 17-18 at Tamarisk CC, the SCGA will conduct its first-ever Women's Mid-Am. For women 25 years and older with a Handicap Index of 9.4 and under. We hope to see you there.
Learn More: scga.org/womensmidam