Amenities
Driving Range
Surface:

grass



Lights:

no
Putting Green
Lights:

no
Bunkers
Lights:

no
Golf Carts:
GPS:

no

Prices:

$20
Instruction:
Night Golf:
Birdies Bar & Grill
Menu:
Upcoming Events

Denotes Nearby SCGA Event
SCGA Club on Site
Join Now

Woods Valley Golf Club

The Woods Valley Golf Club is a facilities men's golf club that also enrolls women golfers. The Club plays weekly-Wednesday and bi-weekly Saturday tournaments at the Woods Valley Golf Course in Valley Center, which is several miles east of Escondido in North County area of San Diego County. Members also enjoy various discounts in the pro shop.

Scorecard
< Front 9

Back 9 >
1
2
3
4
5
6
7
8
9
Out
Par
4
5
3
4
4
4
4
3
5
36
Black
399
531
154
411
435
377
329
175
547
3358
Blue
380
524
129
383
419
369
315
152
523
3194
White
342
490
108
360
391
339
282
131
496
2939
Silver
312
455
98
326
355
280
263
98
488
2757
Gold
285
443
78
293
355
280
248
98
464
2544
Course Ratings
Men
Tee
Yards
Rating
Slope
Par
Black
6670
72.5
131
72
Blue
6299
70.7
127
72
White
5876
68.9
121
72
Silver
5323
66.1
113
71
Gold
4986
64.7
107
72
Women
Tee
Yards
Rating
Slope
Par
Black
6670
78.5
141
74
Blue
6299
76.5
137
72
White
5876
73.9
133
72
Silver
5323
71.2
123
72
Gold
4986
68.9
116
72
5-Day Forecast
Today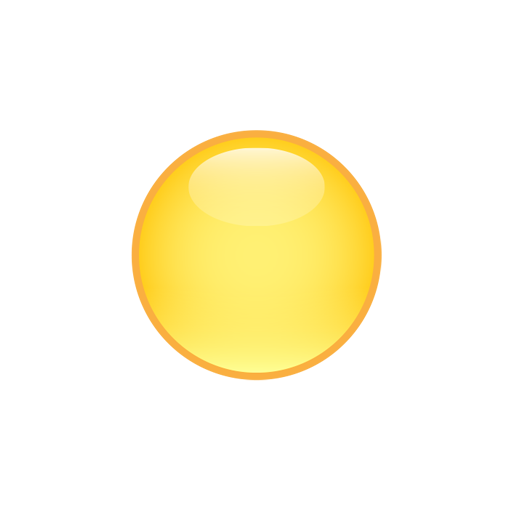 74High
45Low
Tue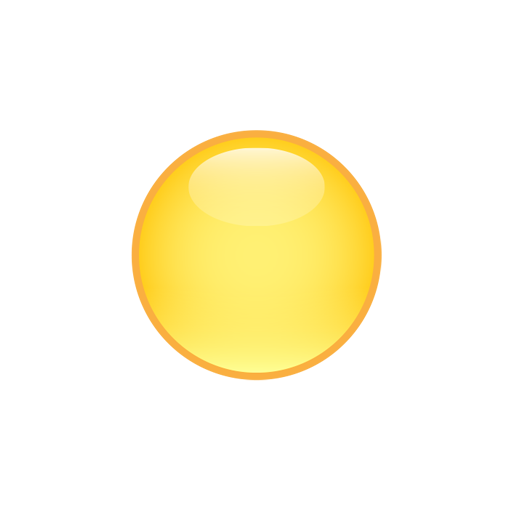 76High
48Low
Wed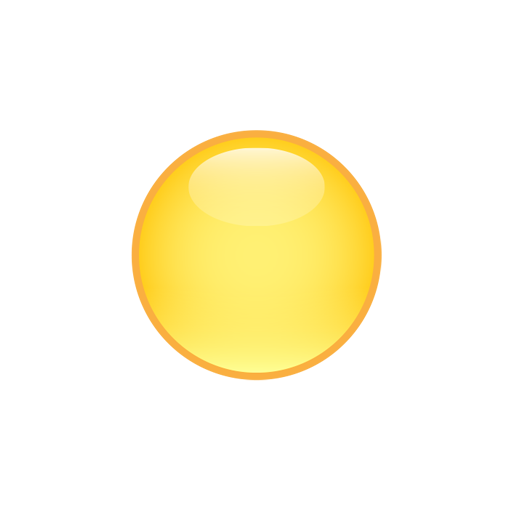 73High
53Low
Thu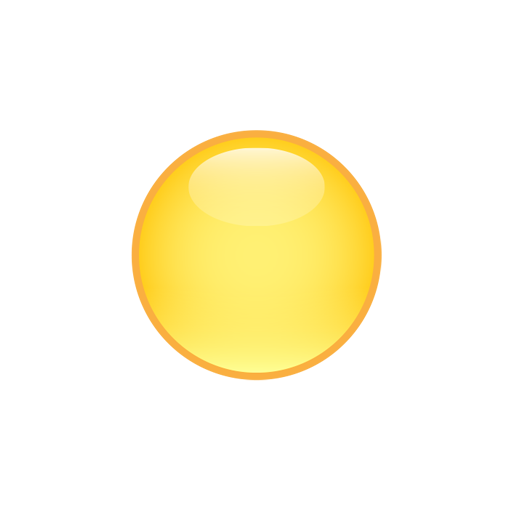 67High
54Low
Fri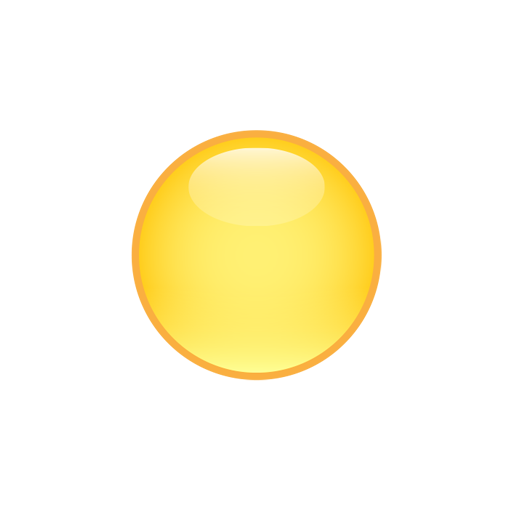 60High
52Low
Course Record
Woods Valley Golf Club
Men
John Previte
61
Women
0