Discover a better golf experience.
USGA/GHIN Handicap Index
100+ SCGA playing opportunities
50+ Private club golf outings (non-competitive)
25+ Fun and flighted SCGA tournaments
GOLF LEAGUES—Weeknight, 9-hole team golf
TRAVEL—Bucket list group trips (Bandon Dunes, Pebble Beach, etc.)
LOCAL—750+ local golf club communities to choose from
DEALS—Exclusive member-only deals at SoCal's premier courses
And much much more!
$200 in Additional Value Included with Purchase!

Benefits and fun

For EVery Golfer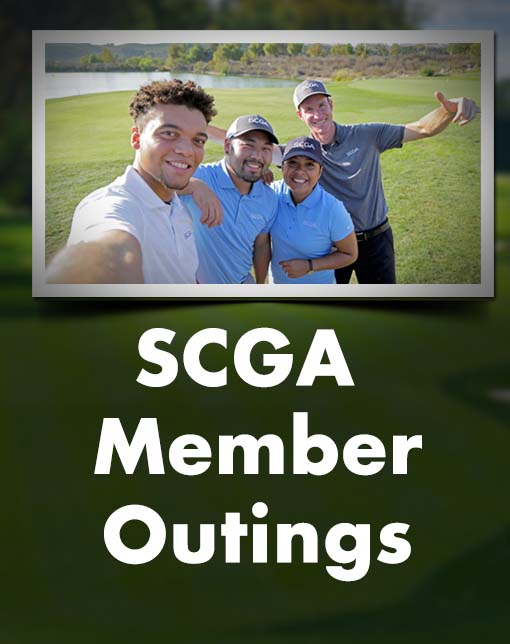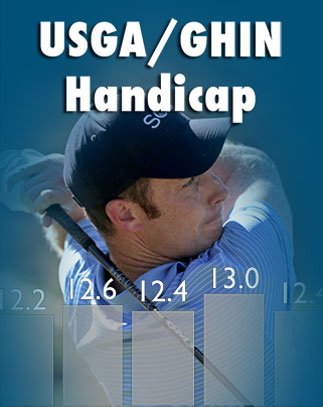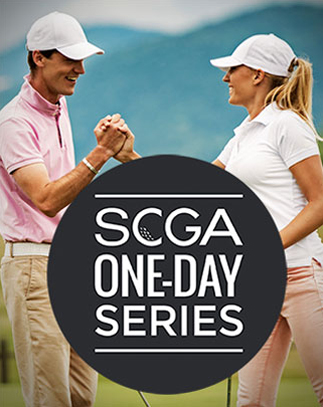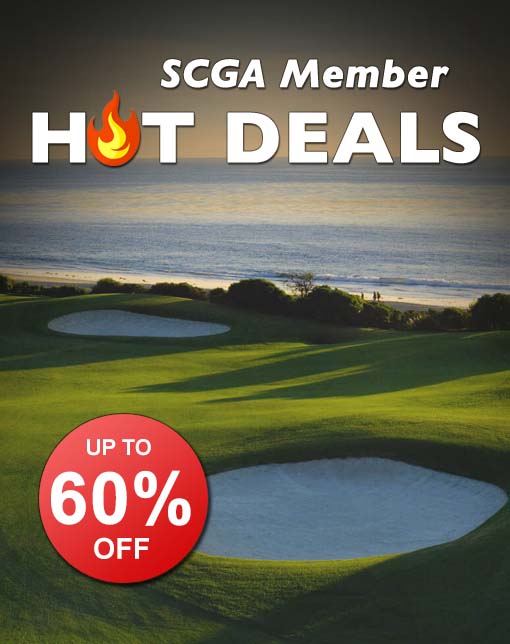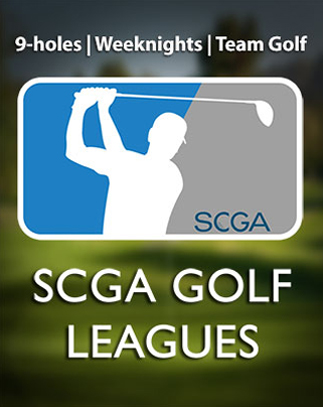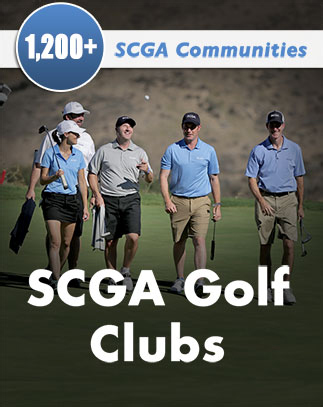 THE FACE

OF SOUTHERN CALIFORNIA GOLF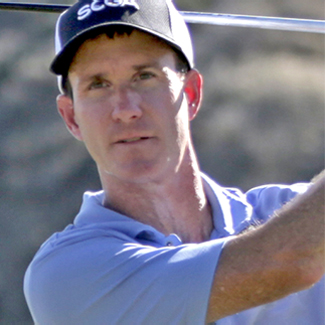 Dan Sullivan
club:

Brookside GC

HCP:

+3.5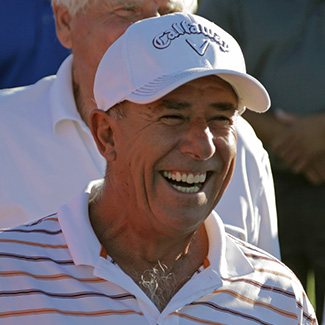 Joe Sousa
club:

Folga

HCP:

17.9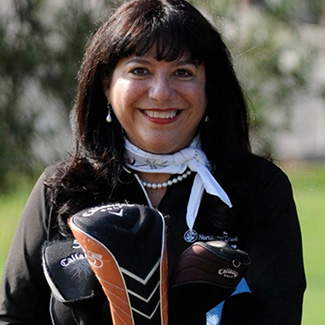 Azucena Maldona
club:

Latino/a Golfers Assc.

HCP:

24.8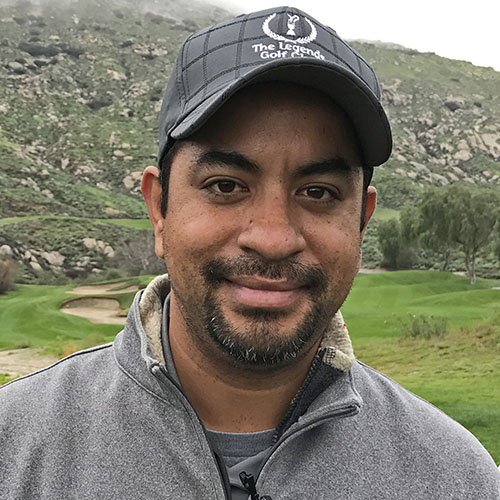 Diego Sologuren
club:

Good Time GA

HCP:

19.4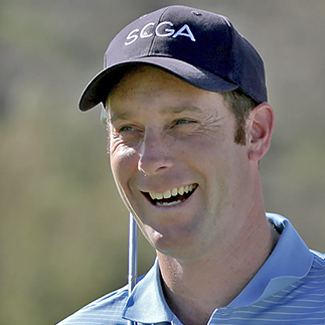 Kyle George
club:

Annandale GC

HCP:

+1.0
Adam Hambarian
club:

Good Time GA

HCP:

1.9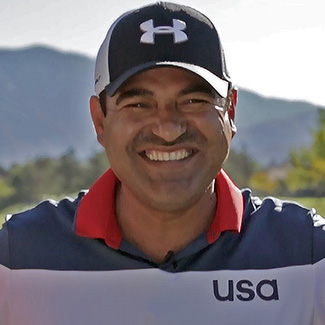 Jose Infante
club:

Folga

HCP:

12.6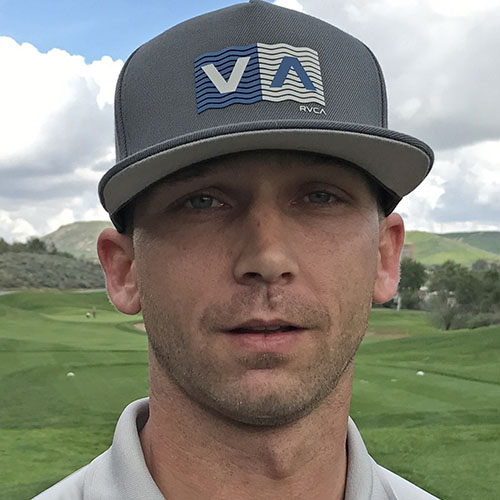 Gary Kaster
club:

Good Time GA

HCP:

15.7

A COMMUNITY

FOR EVERY GOLFER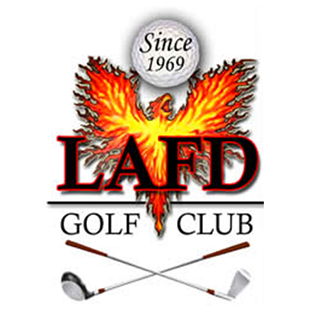 LA County Firefighters GC
Los Angeles County
Members:

364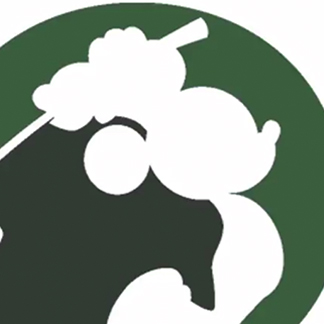 Mickey Mouse Golf League
Burbank
Members:

125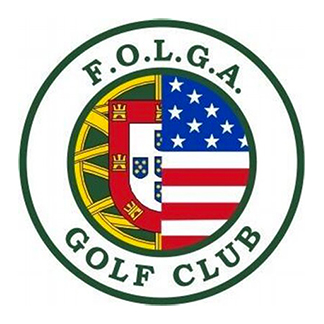 FOLGA Golf Club
Inland Empire
Members:

39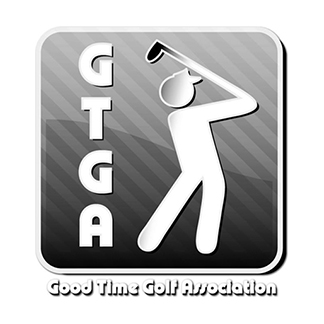 Good Time Golf Association
Orange County
Members:

50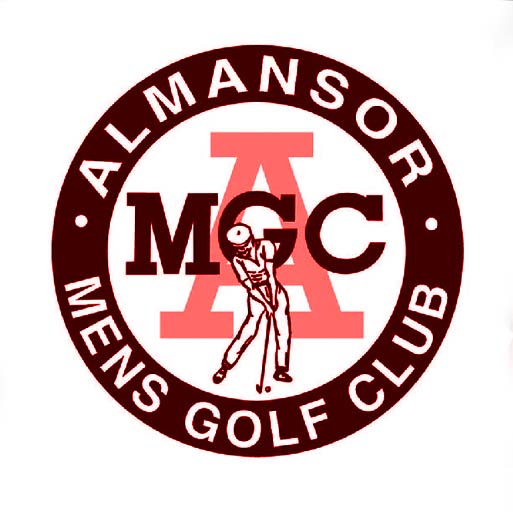 Almansor Golf Club
LA County
Members:

177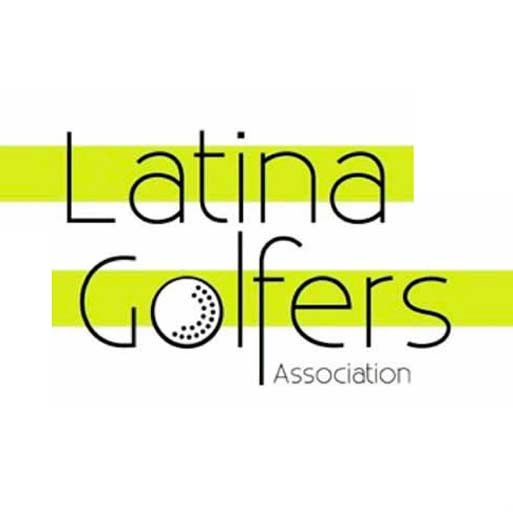 Latino/a Golfers Association
Orange County
Members:

17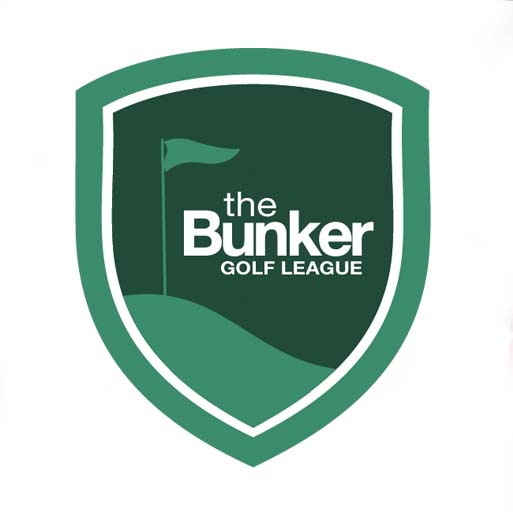 The Bunker Golf League
Ventura County
Members:

32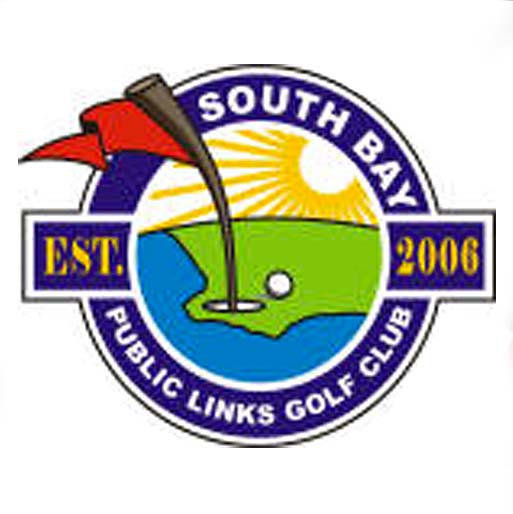 South Bay Pub Links
Redondo Beach
Members:

764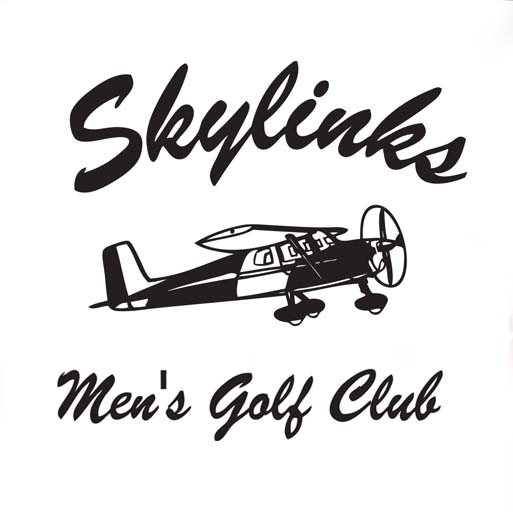 Skylinks Golf Club
Long Beach
Members:

116

Membership

Frequently Asked Questions