Get your USGA/GHIN Handicap
Level the playing field, track your progress and commit yourself to a better golf game!
Compete in a Tournament. Regardless of your Ability.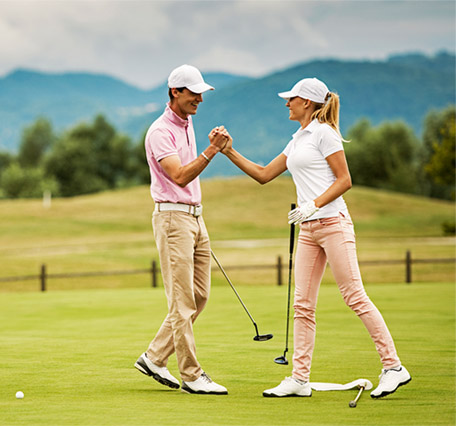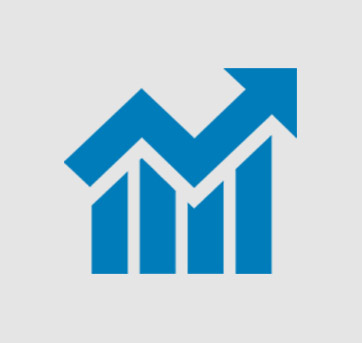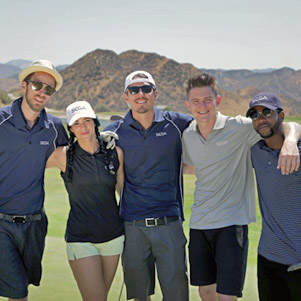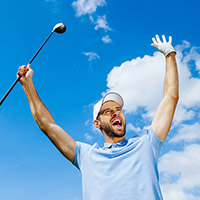 USGA/GHIN Handicap -
How and Why it Works
In order to maintain a USGA/GHIN Handicap Index, you must be a member of an association-certified golf club. That's because the foundation of the USGA's handicap system is a concept called "peer review." Peer review guarantees Handicap Index oversight through fellow golf club members and a certified Handicap Chairman. The goal is to ensure that golfers play and compete with a Handicap Index that accurately reflects his or her ability.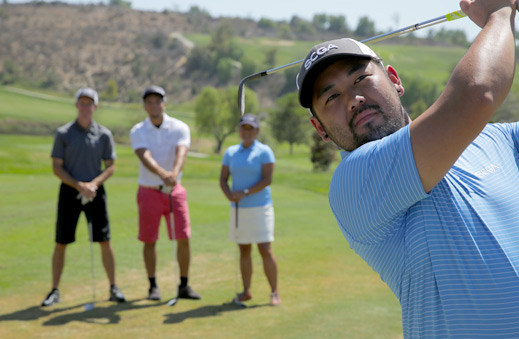 How Do You Get Your USGA/GHIN
Number and Establish an Index?
Step 1: Join the SCGA. You have two options:
Option 1: Join one of the 1,200+ SCGA-certified golf clubs in Southern California. It may take some time to research the type of club you want to join and how much you want to pay, so alternatively you can...
Option 2: Join the SCGA as an Associate Member for $60 ($50 with the promo code GHIN!) This grants you full SCGA benefits (like your Handicap Index). A local club is auto-assigned to you based on your location (although you can select a different club), and may grant you access to a limited number of club tournaments. DON'T WORRY, your communication and participation with this selected club is entirely up to you.
Step 2: Post five 18-hole scores at scga.org (or the GHIN app) using your assigned GHIN number. On the 1st and 15th of the month, you receive your updated Handicap Index by email from the SCGA (calculated from your posted scores).
»LEARN MORE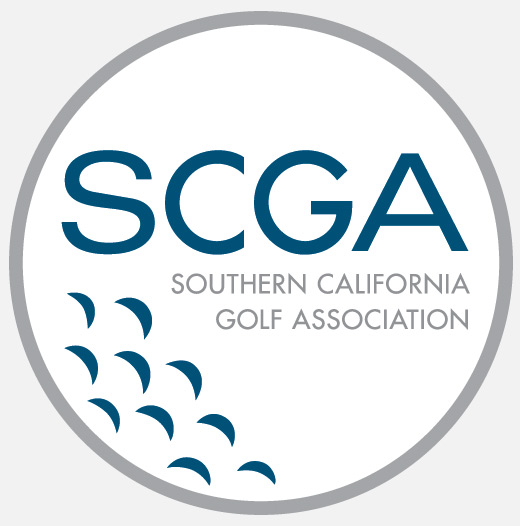 Stop Giving Away Strokes Arbitrarily on the Golf Course
Tired of the buddy who constantly begs for more strokes when you tee it up? Want to really know how many strokes you should be getting on the course? With an SCGA/USGA Handicap, you'll be able to compete with players of all skill levels on a level playing field. Is your buddy a scratch golfer? No worries. The average SCGA member would get 15 or more strokes against him or her. Now get out there, establish that SCGA/USGA Handicap and feel confident it will be a fair game!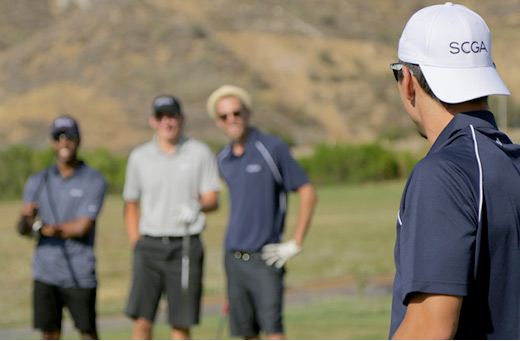 Gain Access to Tournaments that Require a Handicap Index
Have you ever wanted to play in a charity tournament but you were denied access for lack of Handicap Index? Or they made you play as a scratch golfer which put you completely out of the running for prizes? Your GHIN Handicap Index gets you in, and provides access to thousands of golf competitions across the Southland that want to see your GHIN Index before you can participate in the outing. A GHIN Index lets them know you're legit, and ready to compete in a way that's fair for you and your fellow competitors.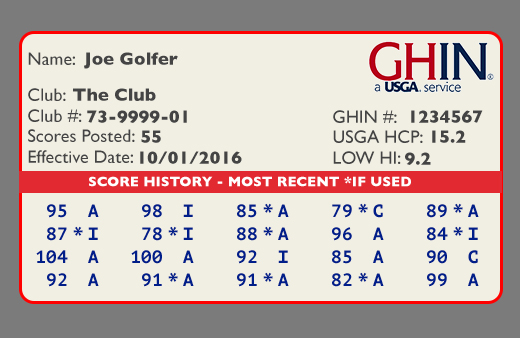 Compete in a Tournament, Regardless of Your Ability
Are you like a lot of golfers where the idea of competing sounds like something for "good" players? Net tournaments are for you! Net tournaments factor in your ability level and provide you with strokes to level the playing field. Using your GHIN Handicap, a golfer with a 25 Index can compete fairly against a scratch player on nearly any course and from any tee. SCGA member clubs crown hundreds of net champions every year. You could be next!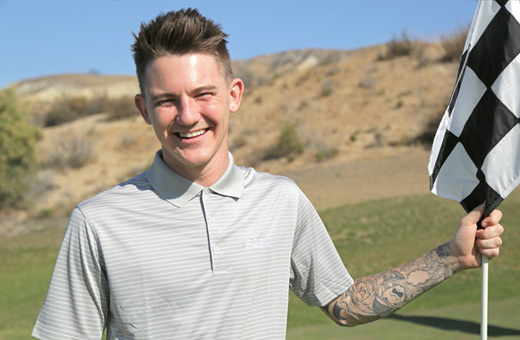 Get a Razor-Sharp Assessment of Your Skill Level and Progress
Your GHIN Handicap Index is the most accurate assessment tool available to measure both where your game stands today and the incremental and hard-won improvements you make along your golf journey. Regional golf associations such as the SCGA rate nearly every golf course in the country in order to arm amateur golfers with the information necessary to assess their skills and fairly compete with other golfers. As any golfer focused on improving his or her game can attest, there is no better feeling in the world than watching your Handicap Index improve!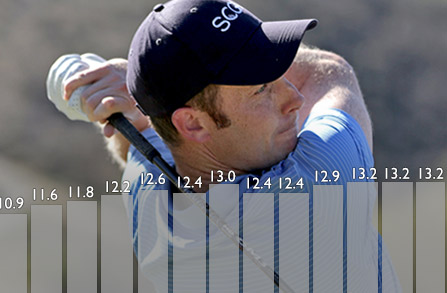 Join the SCGA
The SCGA provides golfers of all skill levels with the best possible experience, from those who actively live the golf lifestyle to those just learning to swing a club. As a member of the SCGA you'll have the ability to enjoy the game and flourish as a golfer in beautiful Southern California.
»LEARN MORE
More to Explore From the SCGA!