Hagestad Heading Overseas for Walker Cup
---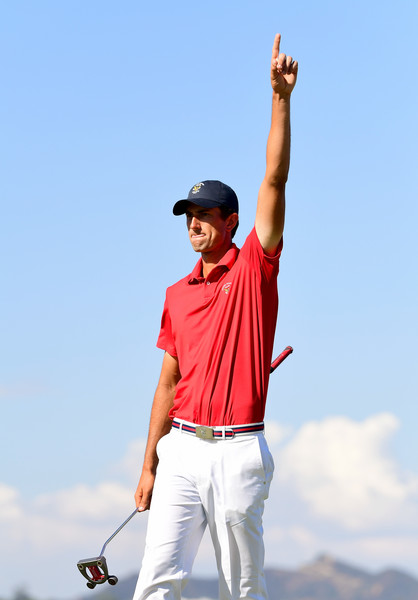 Stewart Hagestad is set for another appearance representing the United States in the 2019 Walker Cup. Winners of the event in 2017 at Los Angeles Country Club, Hagestad and the United States team will travel overseas to take on Great Britain & Ireland at Royal Liverpool Golf Club from Sept. 7-9.
The USC grad and Newport Beach native has held his own this season, featuring nine finishes in the top-10. He was the runner-up at The Players Amatuer, Northeast Amateur Invitational and qualified for the U.S. Open at Pebble Beach this past June.
Hagestad went 1-1 in his first Walker Cup back in 2017 and will look to help give the United States consecutive Walker Cup's for the first time since 2009.
Read More
The 10 players representing the United States in the 2019 Walker Cup Match are:

John Augenstein
Akshay Bhatia
Steven Fisk
Stewart Hagestad
Cole Hammer
Andy Ogletree
John Pak
Isaiah Salinda
Alex Smalley
Brandon Wu pic.twitter.com/DYuQ9GHWzK

— USGA (@USGA) August 18, 2019
View More Posts →